THIS IS TOXIC!

I ran a social experiment yesterday on Twitter. I made a thread sharing how I only used to focus on my work and had no fun in college. But, here's the problem with the 15 hr/day hustle life:

(1/n)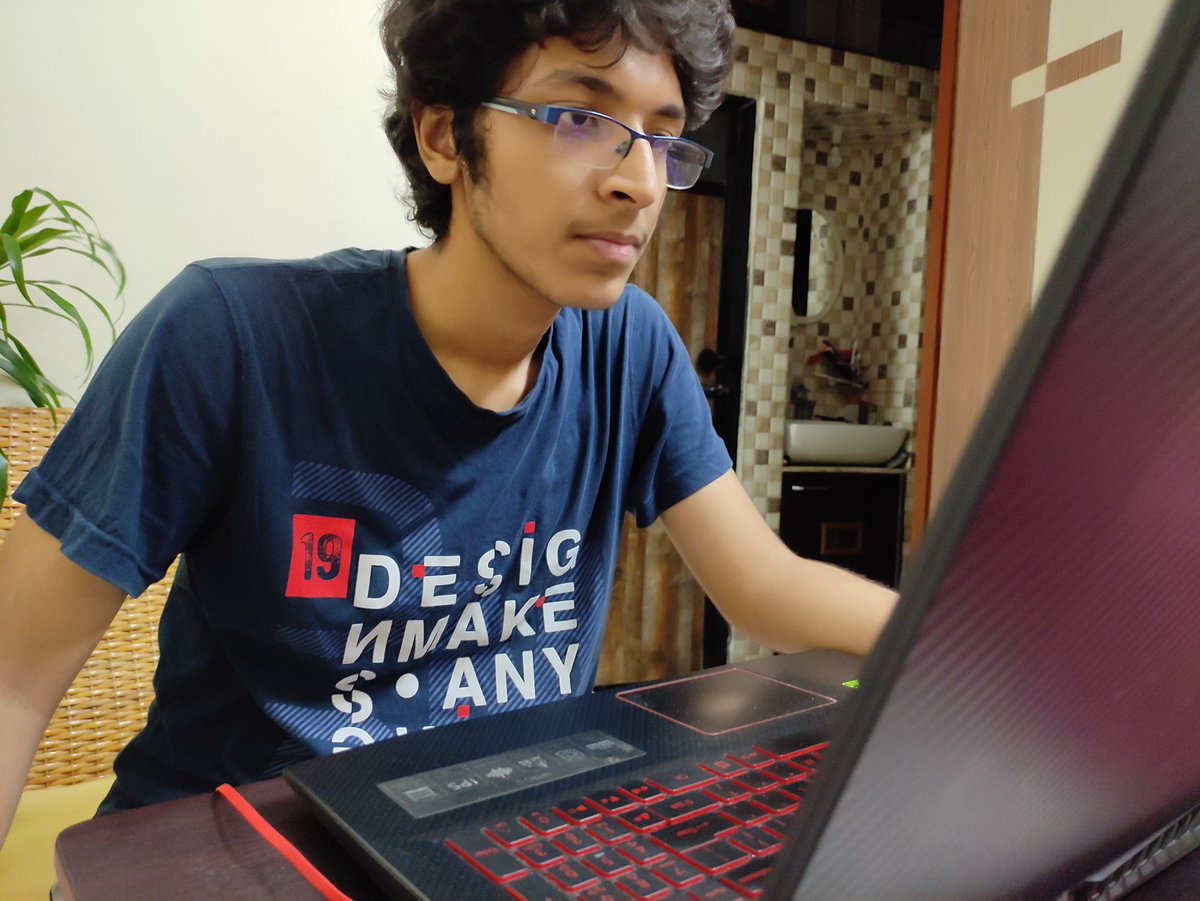 1. Just sitting in my room in front of my screen made me socially awkward and shy in front of people. That's what led to me starting my YouTube channel and focussing to becoming an all rounder. (2/n)
2. This all-work-no-play mindset continued well into 2021 and it bite me in 2022, when I was hospitalised in Kota for a week due to excessive work load. There's no point in sacrificing the now for a better future that doesn't exist. There's need to be a balance. (3/n)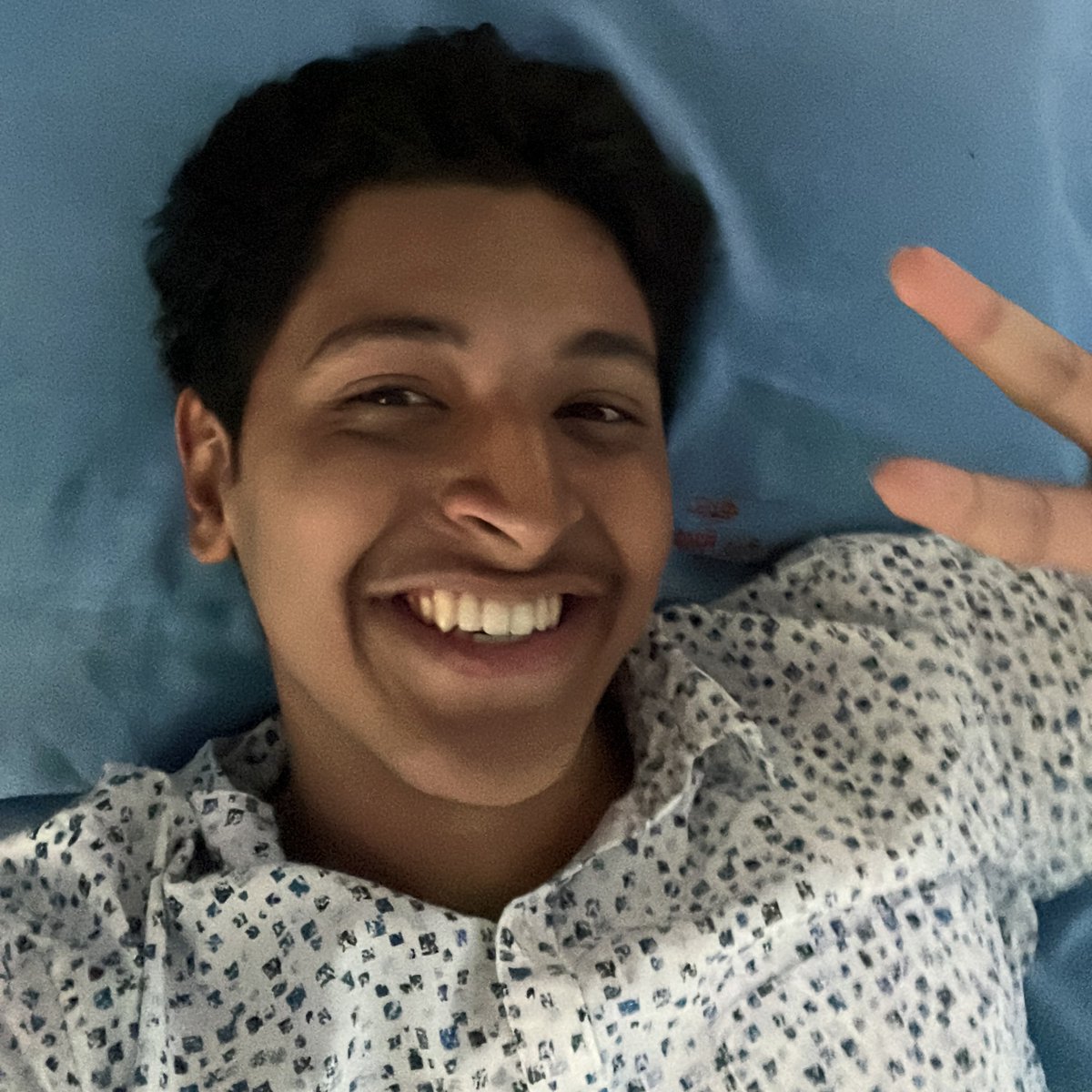 This month for example: - I was on my first international trip to Thailand, had a lot of fun, was refuelled by the experience and came back more energetic. (4/n)
- Attended YourStory's Techsparks where I got to meet a ton of founders and friends, had new learnings from the meet-up. (5/n)
- Travelled to Rourkela and Chennai for the first time to deliver speeches at NIT Rourkela and SRM Chennai respectively. (6/n)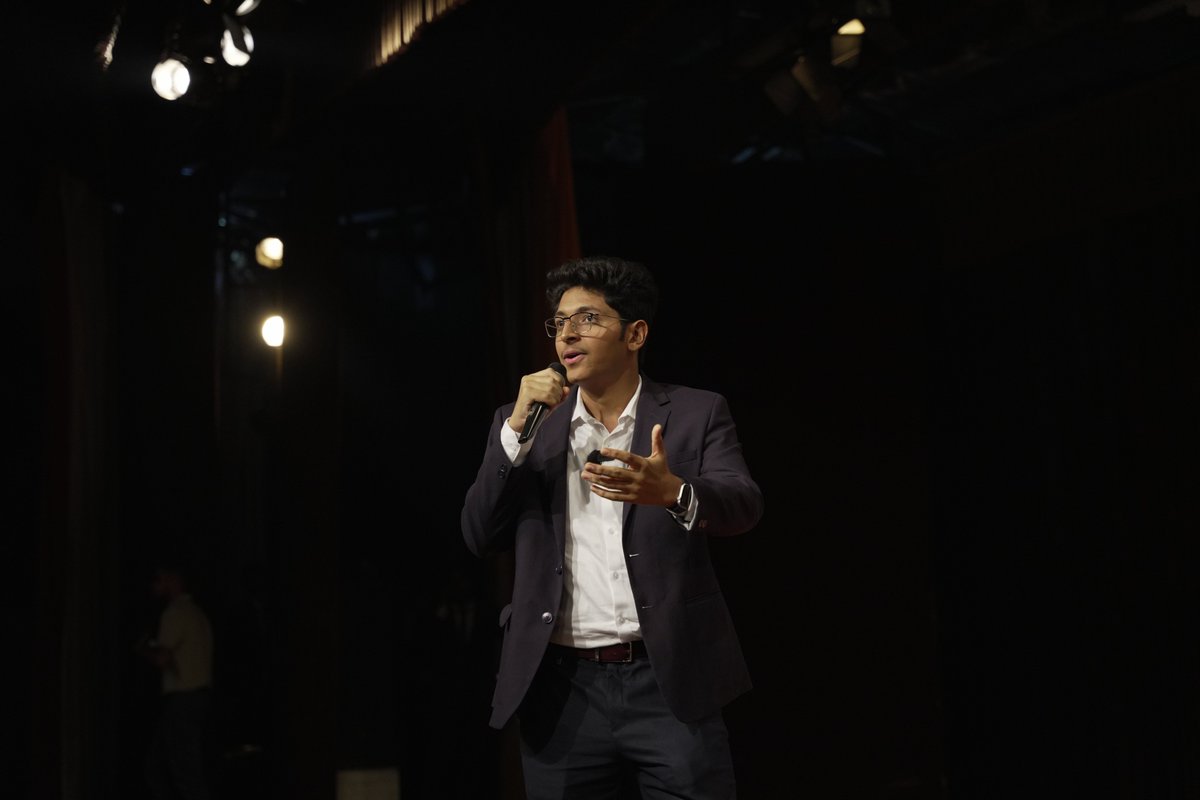 - I am in the best shape of my life due to my focus on lifting weights and building muscle. (7/n)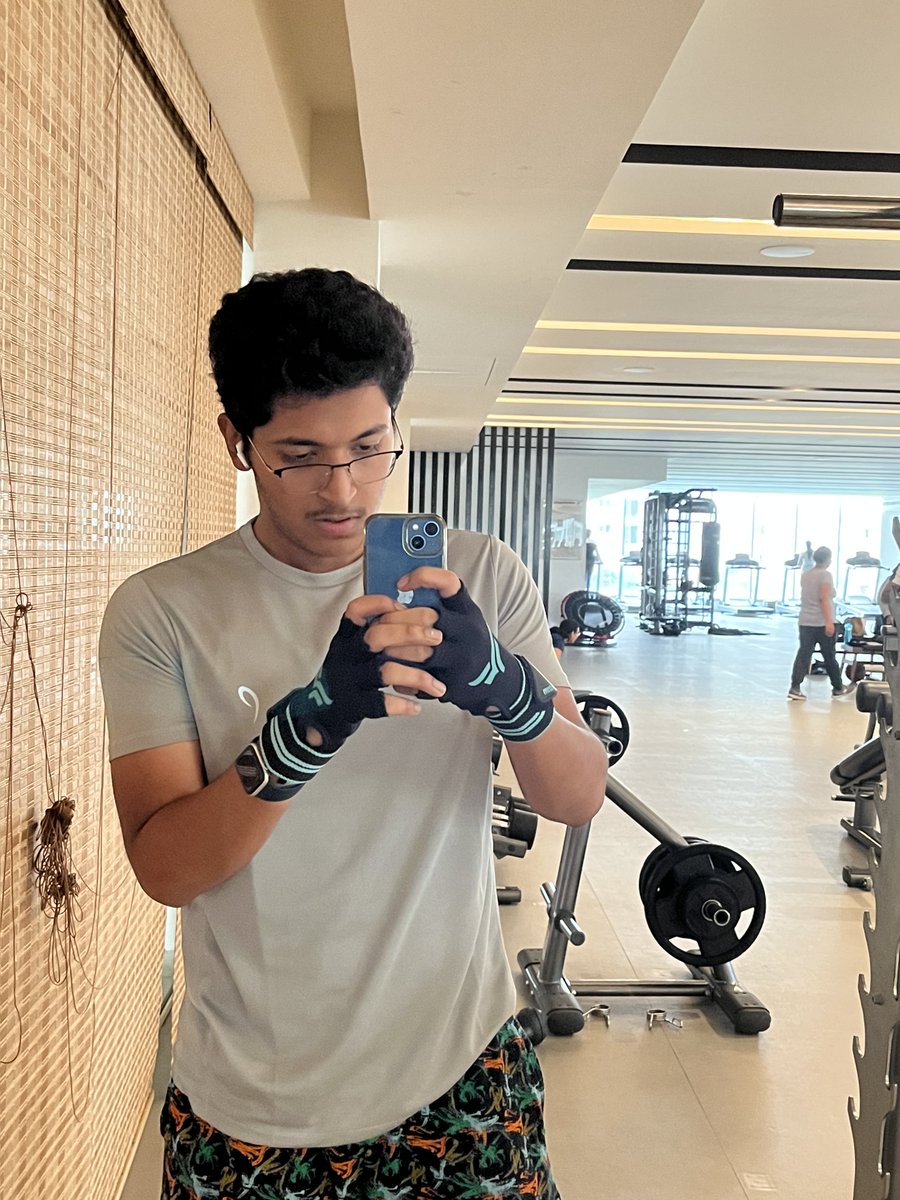 - All the while, I had the best month in terms of revenue on YouTube and MarkitUp. You do not need to hustle all day long. You CAN have fun and build your career at the same time. That was my biggest takeaway from this year. Agree?
(8/n)
If you liked reading this, retweet the first tweet for good karma and follow
@Ishan Sharma
for more insightful threads like this one.
twitter.com/Ishansharma739…
THIS IS TOXIC!
I ran a social experiment yesterday on Twitter. I made a thread sharing how I only used to focus on my work and had no fun in college. But, here's the problem with the 15 hr/day hustle life:
(1/n)