you might think that i'm not that into you, because i know how to honor your boundaries and don't have entitlement issues. i'm still giving you love, but i'm giving it without the unnecessary tension. i'm here to build a bond… not to break your heart.
i'm giving you a secure love not an all-consuming love. that makes you anxious because you never had it. you have to trust that what we have is real and manage your fears. you have to manage your expectations and don't become defensive. choose radical honesty over being prideful.
you begin to realize that many haven't been taught how to love, so all-consuming love is what they seek. someone respecting their boundaries and giving them space to show up for themselves is like rejection for them.
you can be showing up, spoiling them, and consistent but it still won't be enough for someone seeking an all-consuming love. the more you honor their boundaries, the more it triggers them. the more you honor your own capacity, the more it triggers them. examine your feelings.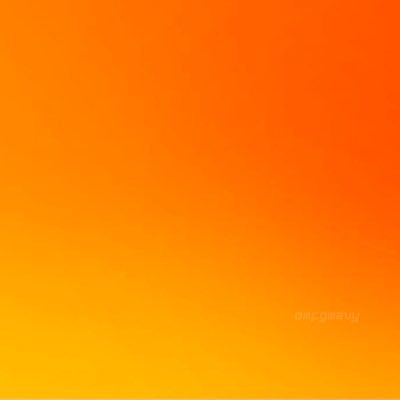 Wavy
@omfgWAVY
Art• Black Culture• Black Mental Health• Community Care• Higher Purpose• Keep your focus on what you're doing not on who's watching you do it.
Follow on Twitter
Missing some tweets in this thread? Or failed to load images or videos? You can try to .