how taylor swift should've started the lover era idk
i think he knows lead single material, followed up by cruel summer, and then lover.. do you see the vision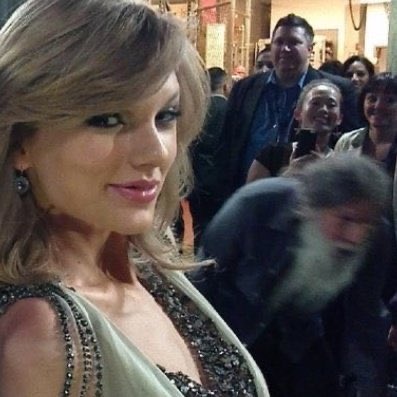 y'all don't understand. cruel summer should be the second single bc it's the most single worthy track off the album. the lead will make noise regardless of which song she chooses, but cruel summer will keep everyone hooked just like blank space did.
Invest in your room, get yours a sunsetic Iamp.
sunsetic.com/products/sunset
Bring the theater to your room with this mini projector!
owlprojector.com/products/porta…
. Want the galaxy in your room?
oceangalaxylight.shop/products/light
Chubby Seal Pillows are 60% OFF!
Early Black Friday Special
newthingscafe.com
Our Long Cat Plush Pillow is a favorite for Christmas presents
60% OFF Now Early Black Friday Access!
newthingscafe.com/products/soft-…
Our Touch Night Lamp is the perfect Christmas present
60% Off Early Black Friday SPECIAL!
newthingscafe.com/products/led-p…