How is the embryonic chromatin activated?

science.org/doi/10.1126/sc…

I am happy to share our findings on how Nr5a2 acts as a pioneer factor during the murine zygotic genome activation

@Science Magazine #ScienceResearch

Together with

@Wataru Kobayashi

,

@Siwat Chad

& Imre Gáspár.
5/6 It has been amazing to see this project develop and take shape. I worked on it from the very first idea and questions we formulated to the current version - the longest time I've ever worked on a research project.
6/6 In the end, I am happy to say that I have many more questions than when I started, which opens up exciting possibilities for future research.
Last but not least: The copyright of the graphic shown in the first tweet belongs to: Max Iglesias/MPIB Was a really cool experience, would definitely highly recommend working with Max!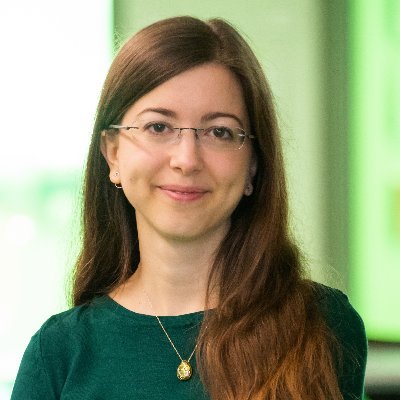 Chromatin Organisation - Epigenetic (Re)Programming - Totipotency PhD Student
Follow on Twitter
Missing some tweets in this thread? Or failed to load images or videos? You can try to .