The Most Advanced Guide To Google Search Console You'll Read Here. The average

#SEO

Twitter advice is terrible. I will teach you how to avoid the most common mistakes when using GSC. A content optimization framework to make more $$.
Before we start, check this GSC series, it will tell you exactly what I do. This thread is more about advanced concepts and the necessary ideas behind the analysis.
The Ultimate Google Search Console Audit, Part 1. What I and
@Andrea D'Agostino
can teach you now: - Prevent money loss by detecting content decay - How to find golden opportunities ($$) - How to interpret data All in this 1st thread on Analytics for
#SEO
First of all, never use the interface for audits. It's fine to get quick facts and some details, fair enough. For all the rest, you need the API. And even then, you should accept it comes with other problems. You can do as follows:
Use Google Search Console, it's your best tool after your brain. Huge value for free! You can use "Search Analytics for Sheets" for Google Sheets to get your data. For larger projects you need
#Python
imho, that's not the case now.
#Python
and R are better BUT not all people may have the time to learn them. Anyway, the best choices are: Python:
github.com/joshcarty/goog…
R:
cran.r-project.org/web/packages/s…
My friend
@Andrea D'Agostino
suggested me to use a more manual approach for Python. I'll keep you posted, for now just follow through all the steps.
Once you're mentally ready, you can start prioritizing the right course of action. No, we are not starting by sorting impressions. First, we have to clean data to avoid getting bad insights. This is a must for every analysis.
What you have to remove: - branded terms (page level) - # to remove sitelinks (page level) - foreign characters (query level) - strings of numbers (page level) - other strange patterns (any dimension) This is the bare minimum I do.
Sometimes, I keep branded if their impact is less than 5%. This is common for websites with 0 branding. The important here is isolating the noise. If you skip data cleaning, you can only get shit. That's where most non-technical people fail.
Do we really care about Google Search Console accuracy? Yes and no, let me explain. There is a point where being too detailed doesn't help decision-making. How to make the most of your GSC, a realistic thread
Then, let's focus on some data understanding, you only need to do it once in this case. Filter by country/device according to your needs. If you don't do this, your data will have different values. English websites should be extremely careful about the country dimension.
Metrics such as Average Position aren't really that helpful but you can still put them to work. You may want to understand what's grouped together, and you need it. This tweet by
@Andrew Charlton
saves me time.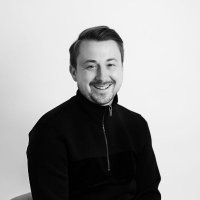 10 things / tips about Search Console performance data you mightn't know about
1/ Position is only recorded when an impression is recorded. 2/ If you only operate in one country, your data will be skewed by default. Filter by country.
...
The things you should generally look for are: - strong pages - weak pages - 0-click pages My friend
@Abdulrahman Henedy
did a great job of explaining why.
If you're good to average at SEO, Google Search Console should be your go-to tool. Some SEOs don't even know where to look and rely on external tools. Here are some quick wins and tips about GSC: (Read time: 4 mins)
Once you figure out what are those pages, it's time to work on them. I suggest starting from 0-click pages to understand what I should do. You don't have to cull every single page. Judge with your business acumen first.
Weak pages can be defined as those with low clicks. You can extend this definition and hunt for low clicks and impressions. There is no handbook rule, as long as it makes sense.
Strong pages should be checked too to understand where to expand. Unlike many people say, you don't need to base your audit on weak pages alone. You can ask yourself many useful questions...
Knowing your strong pages gets you what Google wants to see. You can work on more supporting pages and even hone your strategy. Don't forget about the best performers just because you read the opposite.
The generic Twitter advice is to go to the interface and sort impressions. This is bad because: 1. You get 1K rows, it's useless 2. You can't join tables 3. Never look at single queries, think in blocks 4. Cherrypicking doesn't work anymore
The interface is useful for other tasks like checking Core Web Vitals and crawl stats. Don't base your decisions on it because you are going to be disappointed. Always use your acumen and base your decisions on the business.
You should define: - pages that need more attention - query groups that need more attention - content decay - potential opportunities All of this is in the thread I linked above. Queries can be split into bands like pages.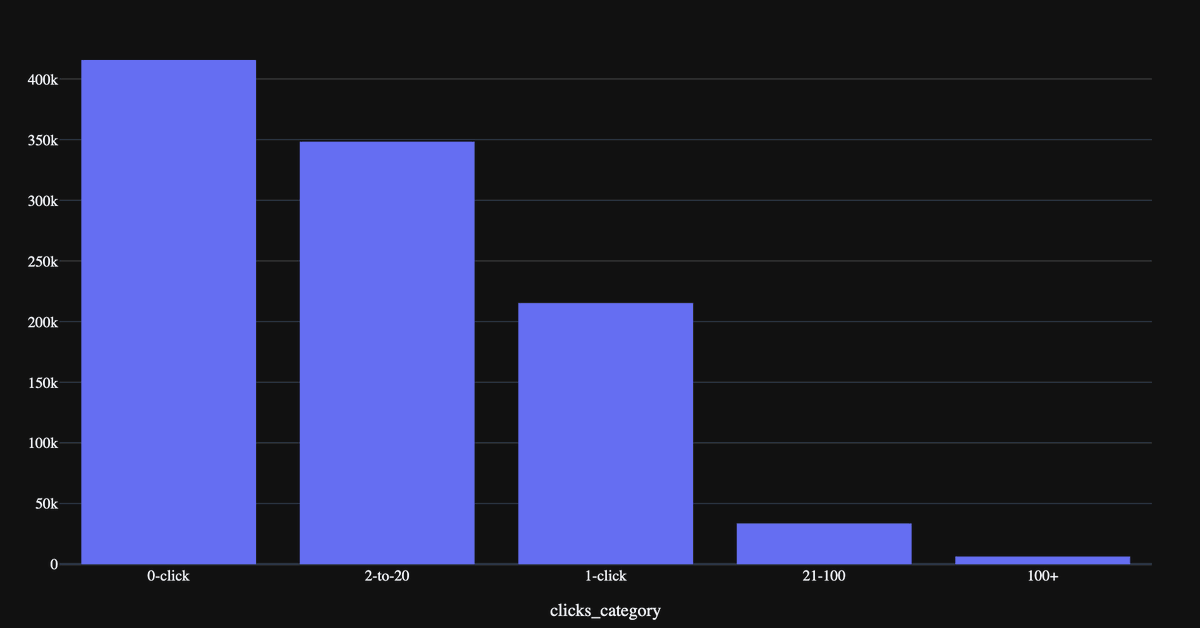 My first version can be read on
@Oncrawl
. Now my framework has evolved a lot, but you still need to start somewhere.
oncrawl.com/technical-seo/…
My audits are just a set of insights or actions. It makes natural sense to have actions based on what you've found. Queries and pages alone are more than enough to find the gold. You don't even need Google Analytics here.
I hope you have learned that you have to slap people using the interface over the API. This is the lesson of the thread, after all. Clean first, then you can make decisions.
Follow me for threads, tips, and case studies (coming soon) about SEO, content, and Python/data. If you liked this thread, consider liking and retweeting it!
I offer: - Content audits for publishers and B2C content - Consultancies and freelancing for publishers and B2C content - Training and mentorship for data to anyone
bookk.me/marcogiordano