My father has to have "Peanut Butter Salad" every thanksgiving. Here's the recipe. I swear. It's awful.
Apologies everyone. He also uses banana slices he slices himself.
It's apparently critical to recipe. I assume you can slice your own bananas and he doesn't have to come and slice them for you.
UPDATE: I'm being told now — there is also bananas, mandarin oranges, crushed peanuts and apples. Crushed peanuts. Crushed. Peanuts.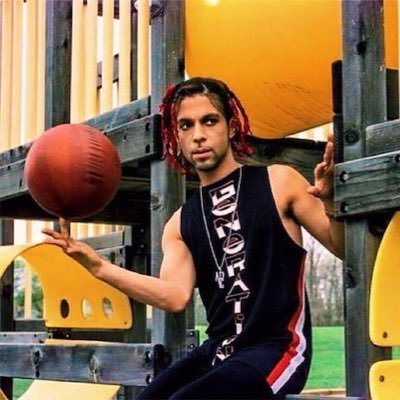 Rex Chapman
@RexChapman
I hold the microphone like a grudge
Follow on Twitter
Missing some tweets in this thread? Or failed to load images or videos? You can try to .