From 68th Prize Fair report (pic heavy page) Dekkai pofutto nuigurumi Sugimoto and Shiraishi - scheduled for October 2022 Asirpa and Ogata - scheduled for November 2022

hobby.dengeki.com/event/1556443/
Marutto Chinmari Nuigurumi Scheduled for third week of October 2022
Pic 1: Marutto chinmari nuigurumi (cont) Pic 2: Chibigurumi animal costume version volume 1 scheduled for second week of October 2022 Pic 3: Hologram badges scheduled for November 2022
Uh I forgot in first tweet: Sugimoto and Shiraishi dekkai pofutto nuigurumi are scheduled for the fourth week of October 2022!
Golden Kamuy chibigurumi animal costume vol 2 Available starting 15 December 2022. Boutarou design finally revealed!
Might Boutarou be a... chouzame (sturgeon)???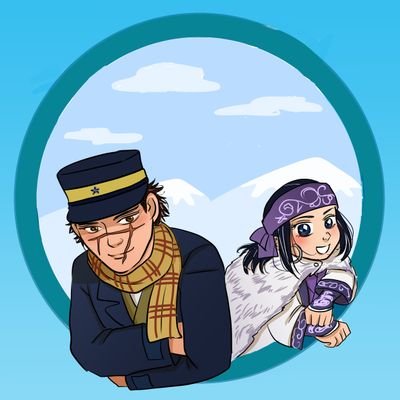 Golden Kamuy, Supinamarada, and Noda Satoru information in English. (Unofficial) 早バレアカウントではない。No leak, but might contain spoilers. #GKTrip
Follow on Twitter
Missing some tweets in this thread? Or failed to load images or videos? You can try to .