1.

UK just got caught cheating on their own sanctions for Russia. Britain secretly imported nearly $1 billion worth of Russian oil since March while also pressurising Europe and Asia to quit purchasing from Moscow. How did the hypocrites sneaked around ?
2. Well, legally UK Office for National Statistics only takes into account the country sending the oil, not the country of origin of oil. Clever huh? So they simply have to buy Russian oil from ships of other countries & UK national statistics declares zero Russian oil purchase.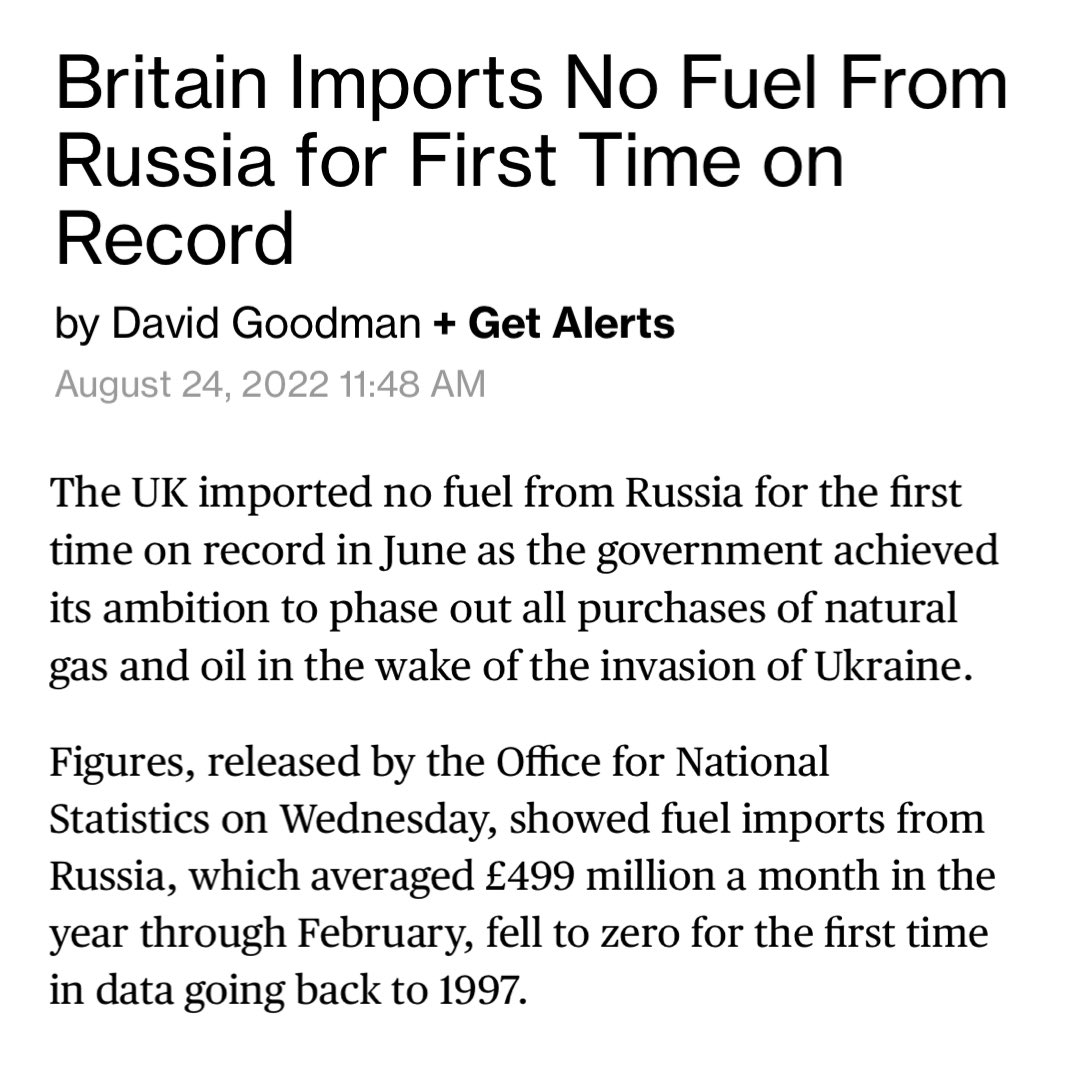 3. How they got caught? • In an incident recorded in May, the oil tanker Mariner III
left Russian port with 200k barrels of oil. • 5 days later Mariner anchored
next to a Greek tanker
in greek waters. • For 36 hours, both vessels were connected by large pipes.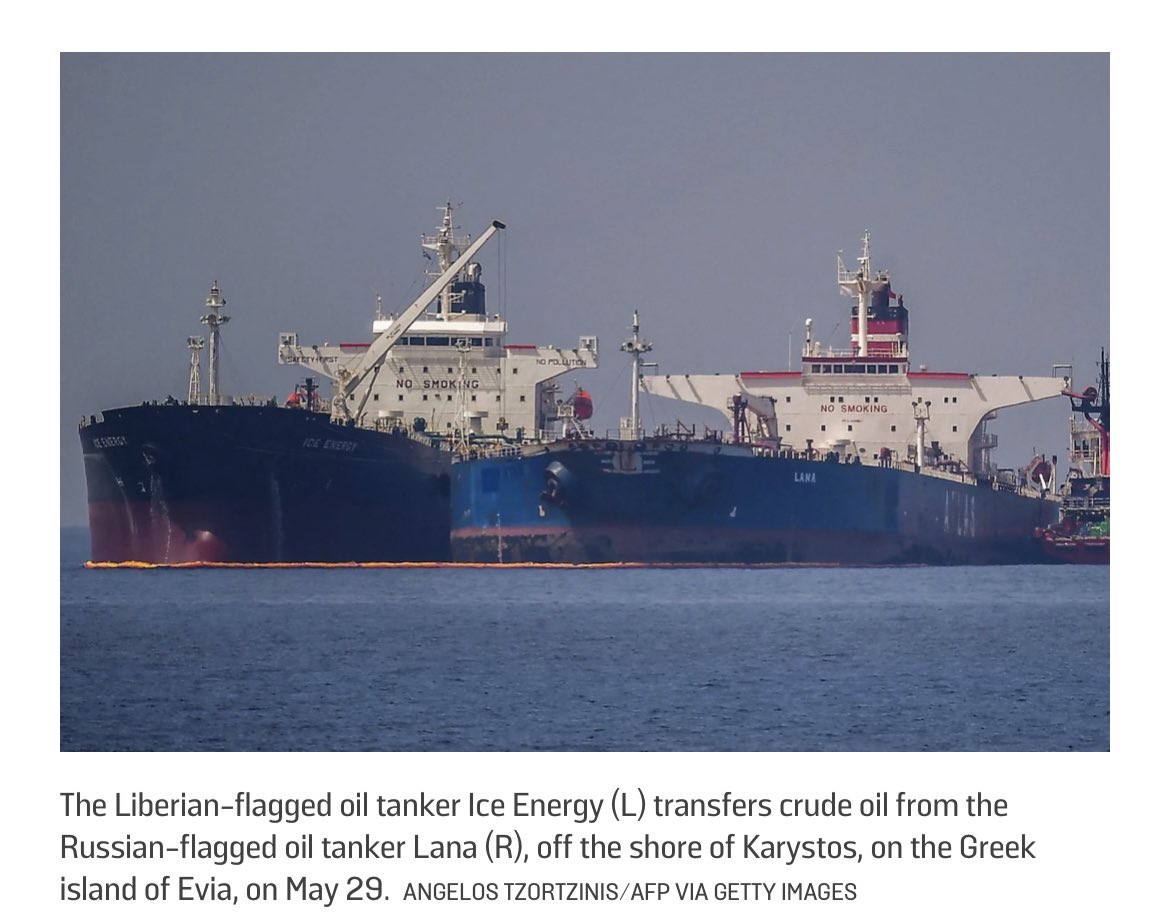 4. After taking on oil from Mariner III, the Greek vessel headed to the UK coast, where it unloaded about 250k barrels of oil on June 6. Officially in UK, this import was not classed as oil coming from Russia. Russian ships are also banned from U.S., British, and EU ports.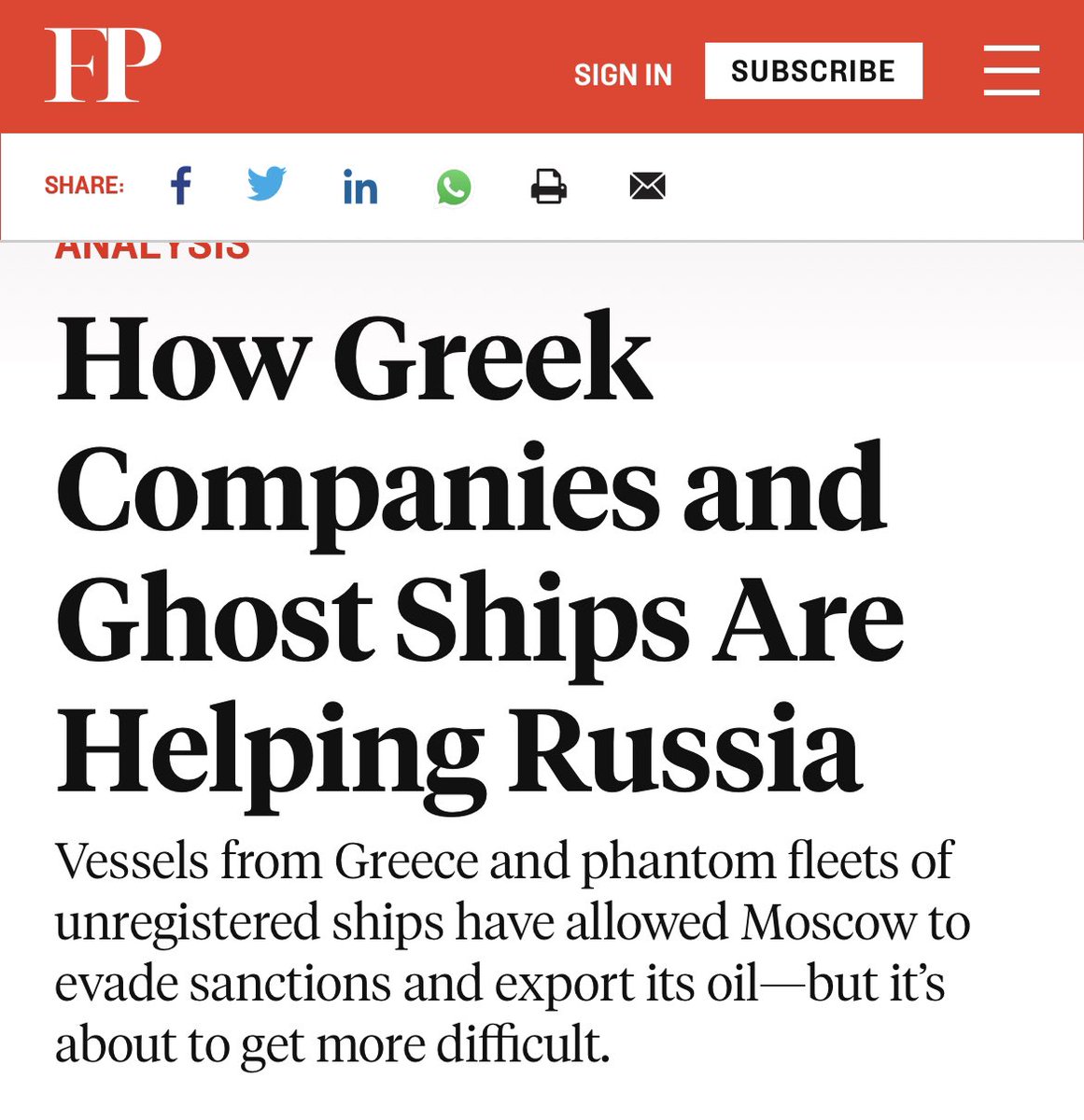 5. So similarly via high sea transfers since March, 10 British ports have received nearly $919 million's worth of Russian oil. $236 million of this amount came in June and July. UK registered oil import purchases from Netherlands & Belgium but the oil was actually from Russia.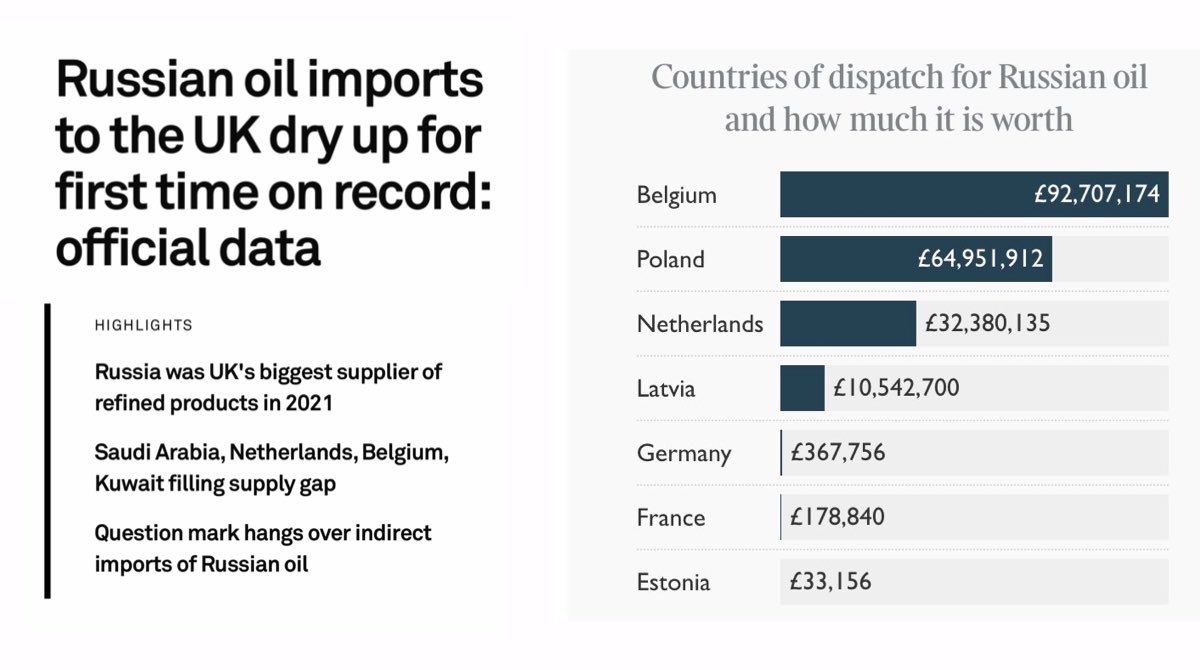 6. After declaring zero purchases of Russian oil in June, British media vehemently attacked India over its dealings with Moscow. Even going to an extend of labelling India as a "back door" into Europe for Russian oil.
@Alex Lawson
wrote one such article for The Guardian.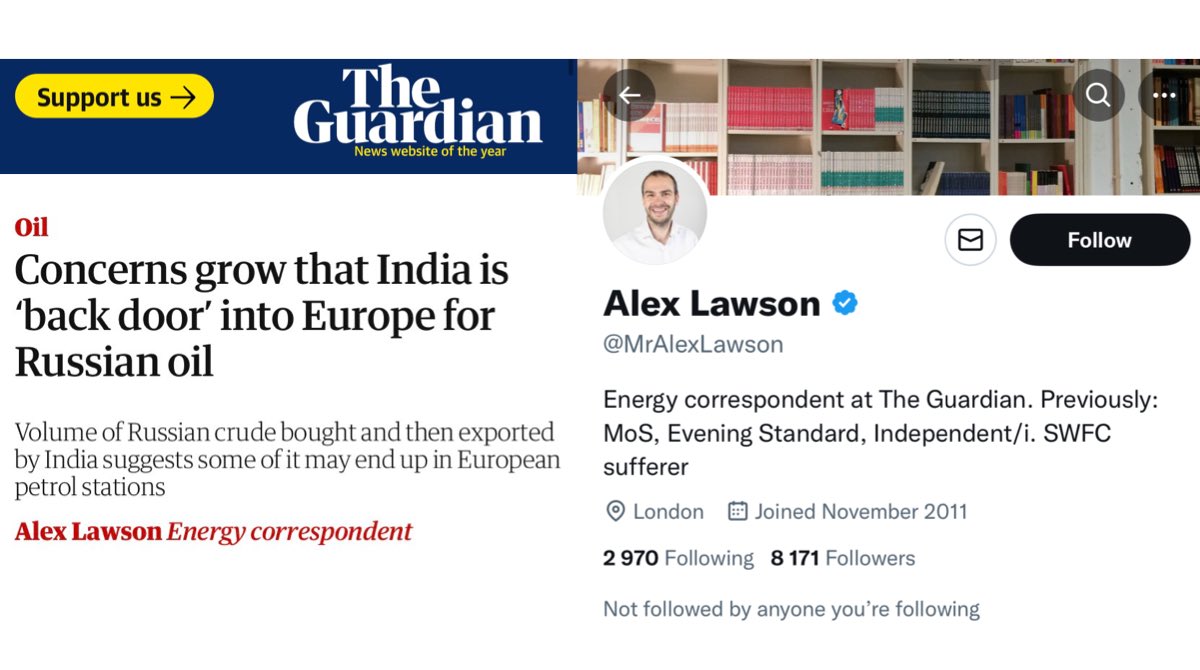 7. Seems Britain is a Classic case of "Accuse the other side of that which you are guilty of."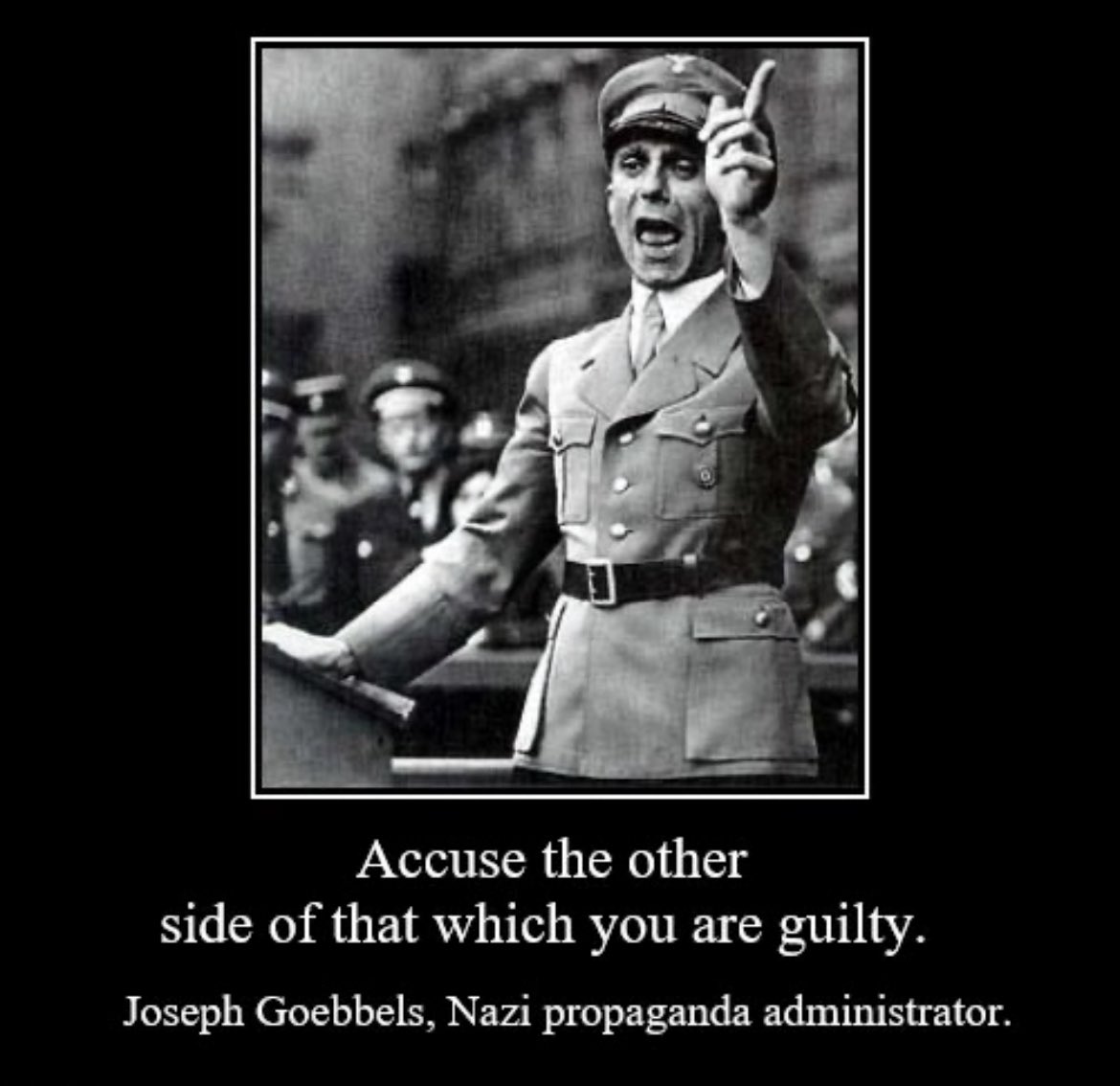 8. Now UK along with G7 allies from Europe & West have decided impose 16th set of sanctions on Russia from 5 Dec. This will include a price cap on Russian oil or prohibition in maritime transport of Russian oil and oil products to third countries.
gov.uk/government/pub…
9. How to circumvent? Since Price Cap will only apply to 1st point of sale of Russian oil. Countries can • Pump oil from tanker to tanker on the high seas • Import through third countries. Putin has also declared Russia will not sell to countries agreeing with price cap.
10. It will be interesting to observe how UK explains/hides their Russian oil purchases moving forward as their old trick has been exposed. The Sea is about to get very busy.