Right winger are organizing a false mass report campaign of over 5000 Twitter accounts in a blatant attempt to deplatform the Left
Please help us tag the rest of the people on the list
There are a lot of small accounts on this list. The Fascists feel emboldened and motivated by Musk to try to "purge" everyone
M
Second set of screenshots of the text file here. There may be some overlap with the previous set.
The text file can be read and downloaded on our Telegram
The right wing groups behind this list are giving instructions on how to search for and fraudulently flag accounts. They are also extensively documenting their attacks and celebrating fraudulent take downs.
They are doxxing individuals and talking about "hunting" activists in the comments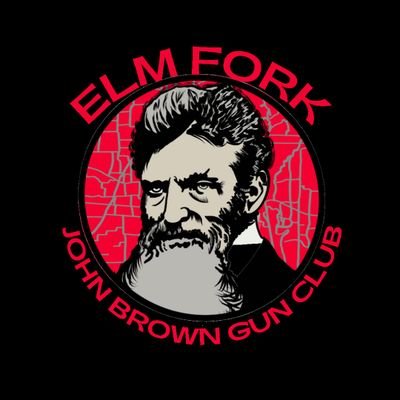 Gays with guns Follow us on Mastadon: https://t.co/L9kGRYRqOS Telegram: https://t.co/Bb1razvO8Y Email: efjbgc@protonmail .com Website: https://t.co/9UbfWVH1TZ
Follow on Twitter
Missing some tweets in this thread? Or failed to load images or videos? You can try to .