Quick thread on Bono's Stories of Surrender

#SurrenderMemoir #Bono #U2

Not a book tour, not a concert, but a play…of sorts. It's really unlike anything you're likely to have seen before.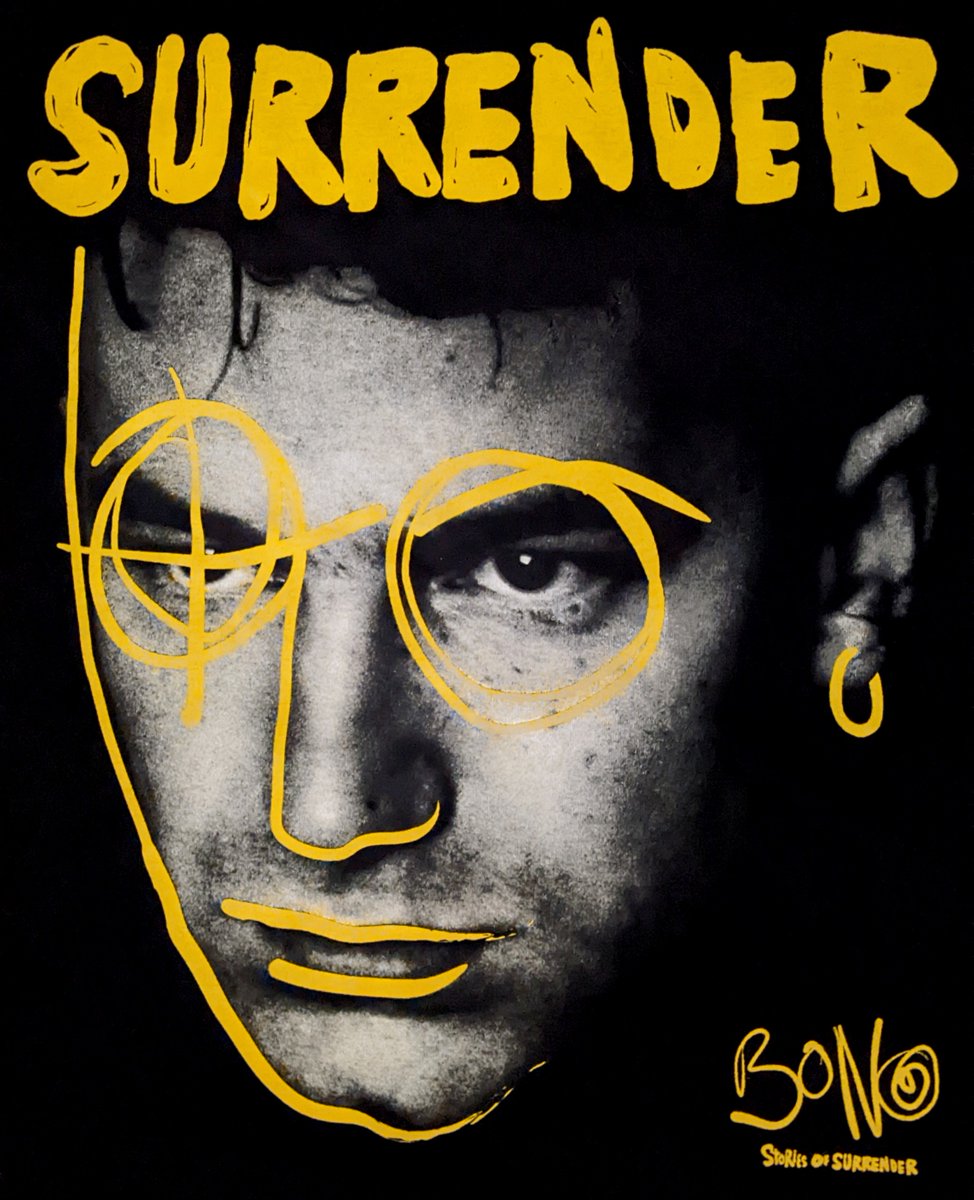 Bono brings his memoire to life, recreating moments from his life with the wonderfully evoked passages from "me book which I wrote meself" and is supported by a few simple props (a table, chairs, and a Guinness) and...
the gorgeous accompaniment provided by cellist Kate Ellis, harpist Gemma Doherty, and Jacknife Lee on percussion. Minimalist, deconstructed versions of U2's songs are woven with the spoken word and beautifully punctuate the performance.
Bono's (speaking and singing) voice is in incredible form with a level of control I don't think I've heard since the 90's. Just wow.
He is a gifted storyteller (coming as he does from a long line of travelling salespeople on his mother's side) and his performance adds a whole other dimension to his written words -- really something else.
The show is deeply personal, moving, and just a joy to experience and I am very, very thankful for having had the opportunity. Thank you, Bono.