Go for the win *with serious squad rotation*. None of the guys on yellows should play, Musah, Weah, Pulisic, Adams & Robinson should all be on minutes restrictions. We can beat England but probabilities are low. Gonna need these guys fresh vs. Iran.
Get ready to hook Pulisic, Weah and Robinson by the hour mark at the latest. Tyler by the 75th.
And we've seen repeatedly that guys like Pulisic, Weah & Musah aren't super-fit -- they run out of gas pretty easily. Asking them to go all-out for 90 vs. England today and then turn around and do the same four days later is a recipe for disaster.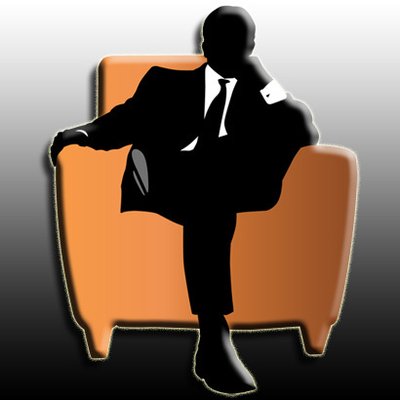 "If something on the internet doesn't spark joy, mute it." All views are mine & should be yours. The very definition of a chaotic neutral..
Follow on Twitter
Missing some tweets in this thread? Or failed to load images or videos? You can try to .