6 tricks to impress the girl you like: - Psychology Thread -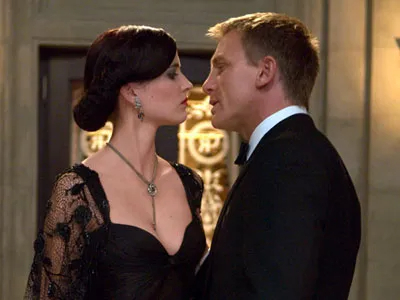 1. Look Into Her Eye Whenever you are talking to a girl you like or are interested in, maintain strong eye contact. This shows you are confident & girls like that.
2. Compliment The Way She Looks Girls love when a guy genuinely compliments them. Don't use cliche compliments like "You have great eyes!". Try to be more creative with your compliments.
3. Listen To Her Girls like guys who are great listeners and that's a fact. Listening to a girl attentively is one of the best ways to impress her, show her you are interested and show that you value her as a person.
4. Make Her Laugh Most of the guys fail in this category. They don't have a great sense of humor. You need to have a great sense of humor & if you don't have one, build one. Girls like the guys the most who can make them laugh.
5. Don't Be On Your Phone Whenever you pull out your phone in between a conversation, it shows that you are not interested. Whenever you are talking to a girl you like, give her your full attention. Take hints of where the conversation is going.
6. Be Yourself Don't try to pretend someone you are not in front of her. Just be yourself and don't try to become she likes but you don't like yourself.
If you are finding it hard to get girls & feeling bad for not reaching your full potential, Get "The Illimitable Men Audiobook (26.5 Hours)" -Become A High-Value Man -Understand Woman Nature -Learn To Play The Game -Take Control Of Your Life Grab Now:
gumroad.com/a/66649939/YOU…
If you enjoyed this thread, please: 1. Follow me (
@Masculine Ego
) for more 2. Retweet the 1st tweet below to share this thread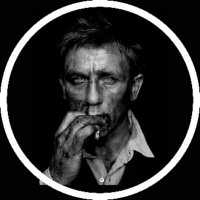 6 tricks to impress the girl you like: - Psychology Thread -