One of the worst injuries you need to avoid: Plantar fasciitis. I've spent 100s of hours reading the research so you don't have to. Here's how you can protect your feet from pain (for good):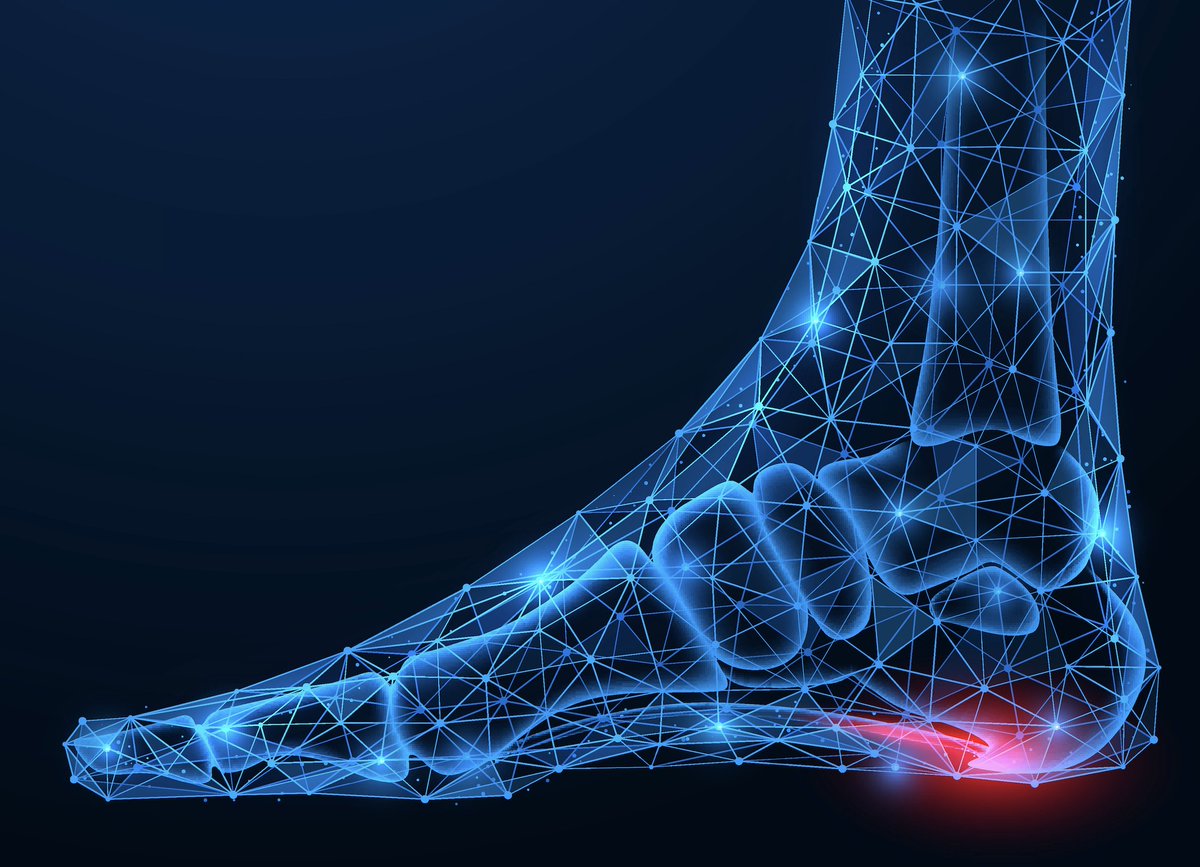 1 million people visit a doctor due to plantar fasciitis every year. It affects about 10% of the total population. Athletes are being sidelined (often for many months), and runners are stopped in their tracks. Let's change that.
 What Is the Plantar Fascia? The plantar fascia is thick connective tissue on the bottom of your foot that connects the heel to the base of the toes. It supports the arch and acts as a shock absorber when walking or running.
 What Is Plantar Fasciitis? Repetitive micro trauma results in small tears of the fascia between the heel and arch. The result is debilitating pain. Pain is often worst when the muscles are cold — first thing in the morning or after a period of rest.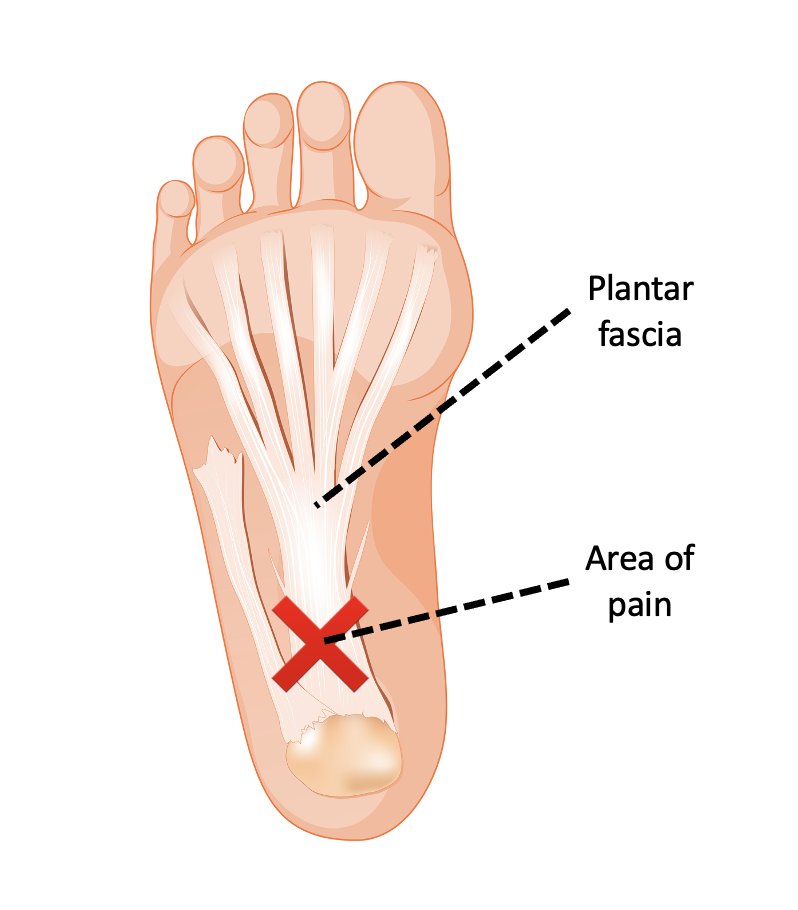 What Causes Plantar Fasciitis? There are several causes: • Overuse • Overweight • Walking/running form • Limited ranges of motion • Weak muscles in the legs and core Here's how to overcome each:
 Overuse Long periods spent standing or rapid increases in exercise can cause pain. Gradually increase the workload of any exercise program. Increase the duration of running by no more than 10% weekly. If you have to stand for long periods, make sure you take breaks.
 Overweight Being overweight causes more strain on the plantar fascia from exercise or standing. Be sure to address the excess weight with both exercise and nutrition. What you eat will play a bigger role in losing weight than exercise.
 Walking/Running Form • Shorten your stride • Run in place to improve your form • Try different shoes (including minimalist & supportive) If a mid-foot strike is new for you, ease into it, as muscles will be worked differently.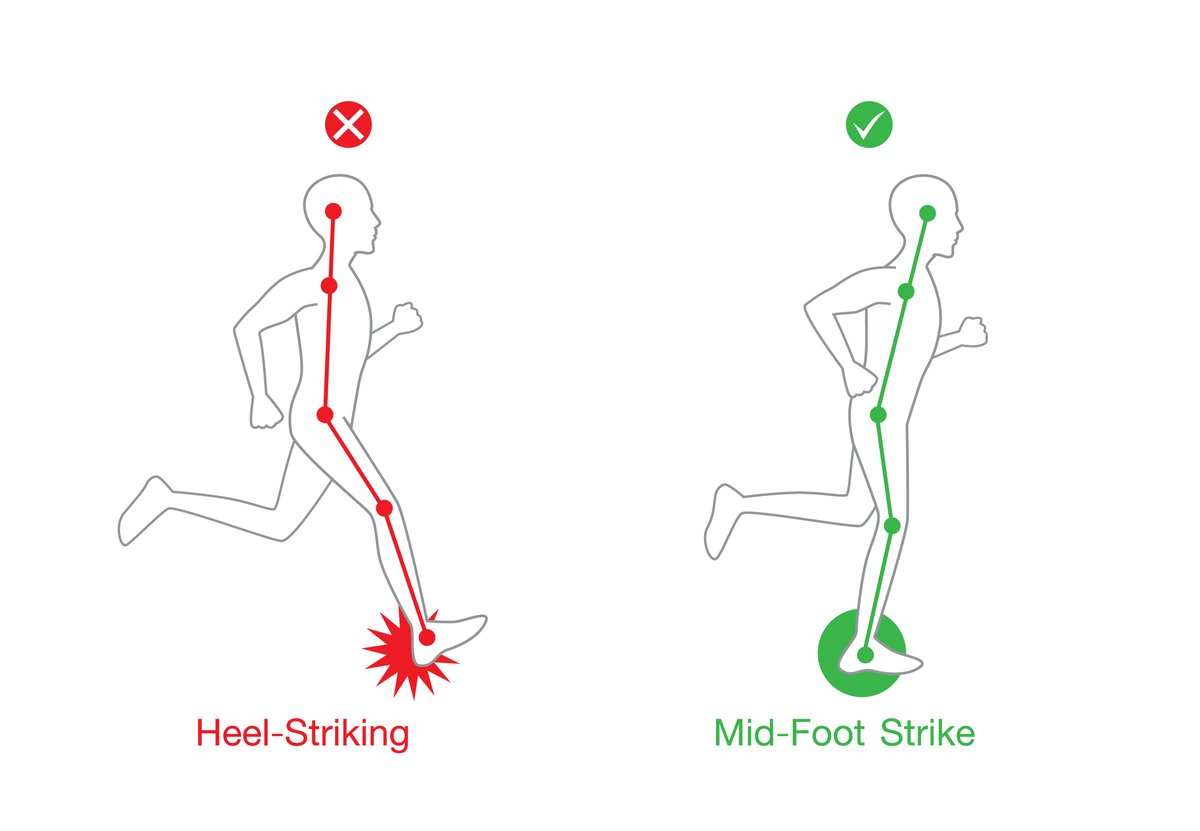 Limited Range of Motion A lack of range of motion can cause poor form. Make sure you stretch (after exercise) to improve your range of motion. Here's my stretching routine:
The most important part of your running routine: Stretching. And it won't take you more than a few minutes. Here's a dead simple 9-step routine that'll make you feel great and recover faster: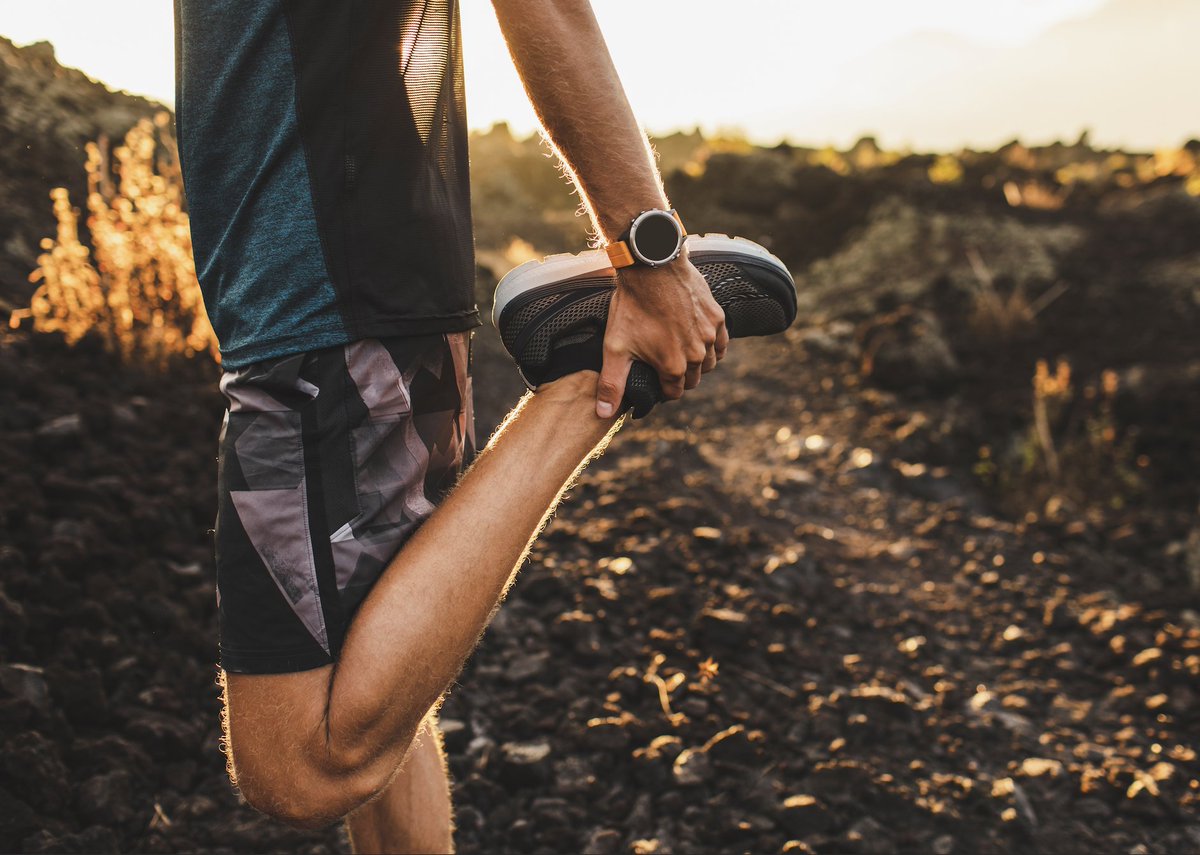 Big Toe Stretch Specifically for plantar fasciitis, you should focus on big toe stretching and strength.
 Weak Leg Muscles Weakness in one area can cause other areas to become overworked. Strengthen both upstream and downstream from any injury. For PF this means feet/toes and ankle/calf/shin. Here are my go-to strength training exercises for runners:
9 months ago I injured my leg on mile 24 of a 60-mile ultramarathon. I finished the race but couldn't run for 3 months afterwards. Now I'm back to 40+ miles/week as I train for a 100-mile ultra. Here are 7 crucial exercises to help you overcome running injuries: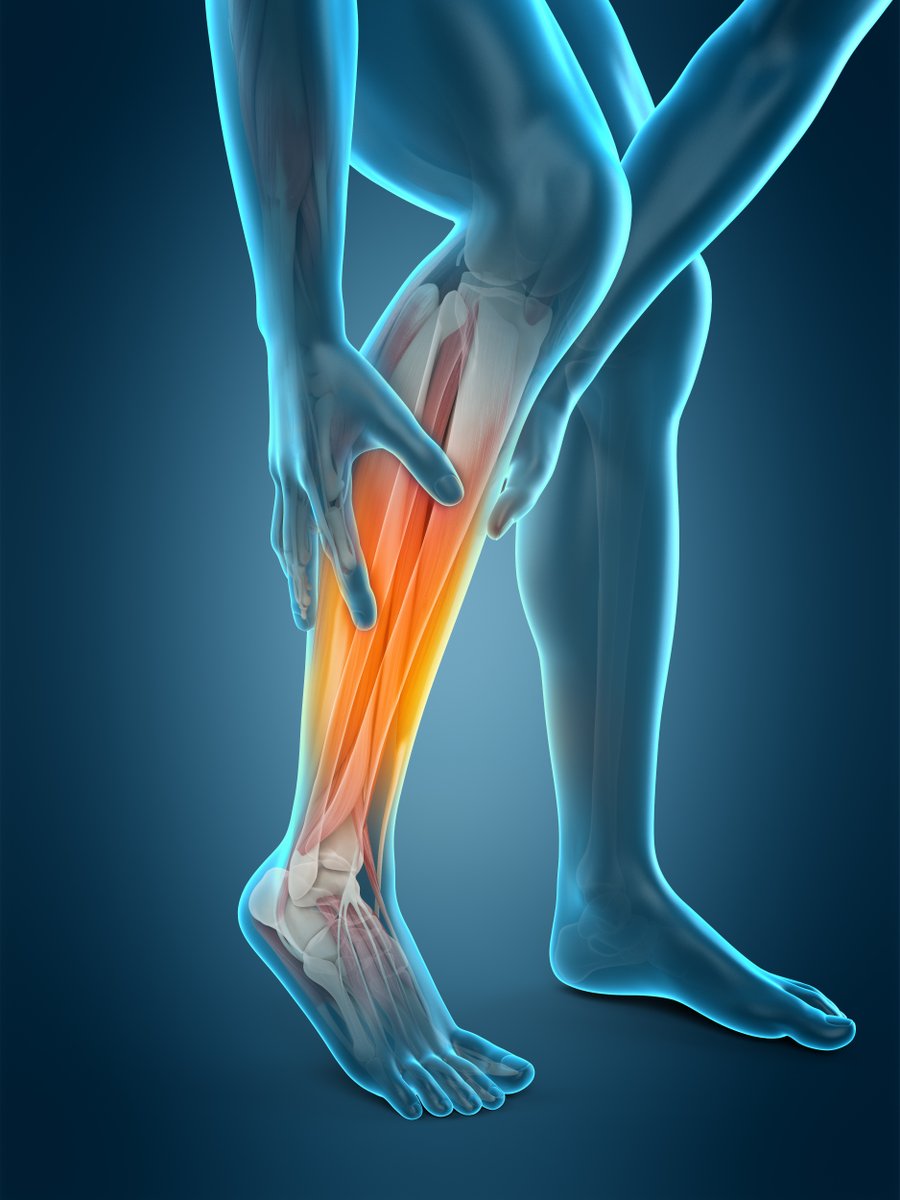 Calf Raises (For PF) If you were only to do one exercise to address your plantar fasciitis, it should be barefoot single-leg calf raises on a step while gripping a towel with your toes. (do this as single or both leg raises)
 Toe Towel Scrunches A second important exercise to strengthen the feet. In a seated position, grab the towel only using your feet and toes. (do as single or both feet scrunches)
 Weak Core Muscles In addition to strong legs, core muscles play a pivotal role for runners. Here is my core strength training routine:
The biggest mistake in exercise: Ignoring your abs. Here are 12 simple exercises that'll help you build a rock-solid core: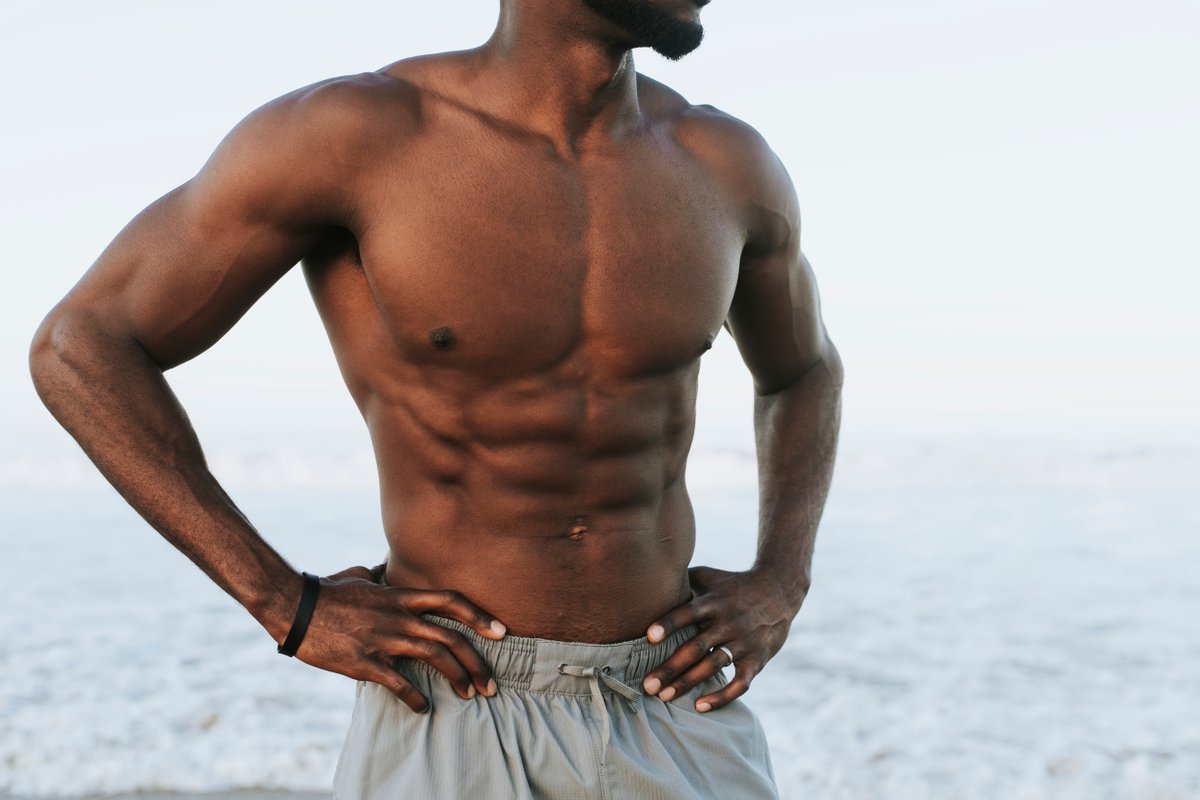 Massage Use a hard ball (baseball, lacrosse ball, or cricket ball) to massage the bottom of the foot. This can be especially helpful before getting out of bed. (you can also do this with the ball on the ground to leverage your body weight for more pressure)
That's it! Thanks for reading my thread. If you enjoyed this, 2 requests: 1. Follow me
@Jeremy Singh
to become a great runner & athlete. 2. Share this thread so others can read it.
One of the worst injuries you need to avoid: Plantar fasciitis. I've spent 100s of hours reading the research so you don't have to. Here's how you can protect your feet from pain (for good):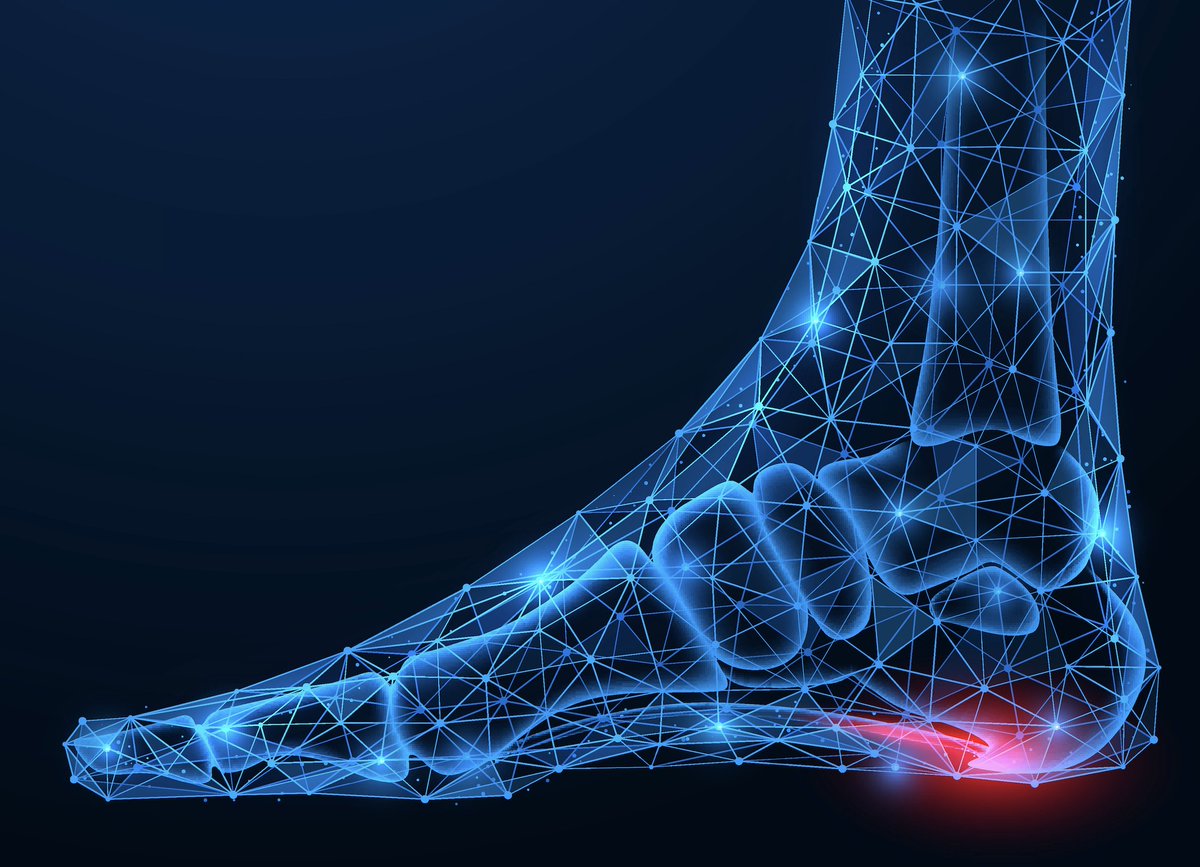 If you want to crush your running goals and get in the best mental and physical shape of your life, The Next Level is for you: • Goal setting • Training protocols • Habit development Join for free here:
singhcredible.com