How I'd make $300 a day, fast if I had: NO skills, NO network, and NO experience. (Proven roadmap I used to help my friend Kyle)
Back in 2021, my friend Kyle was stuck. • At a 9-5 job he HATED • Making less than $50K per year And all he wanted was to become his own boss and start a business that made at least $100K a year. So I gave him a low risk business idea that could do just that…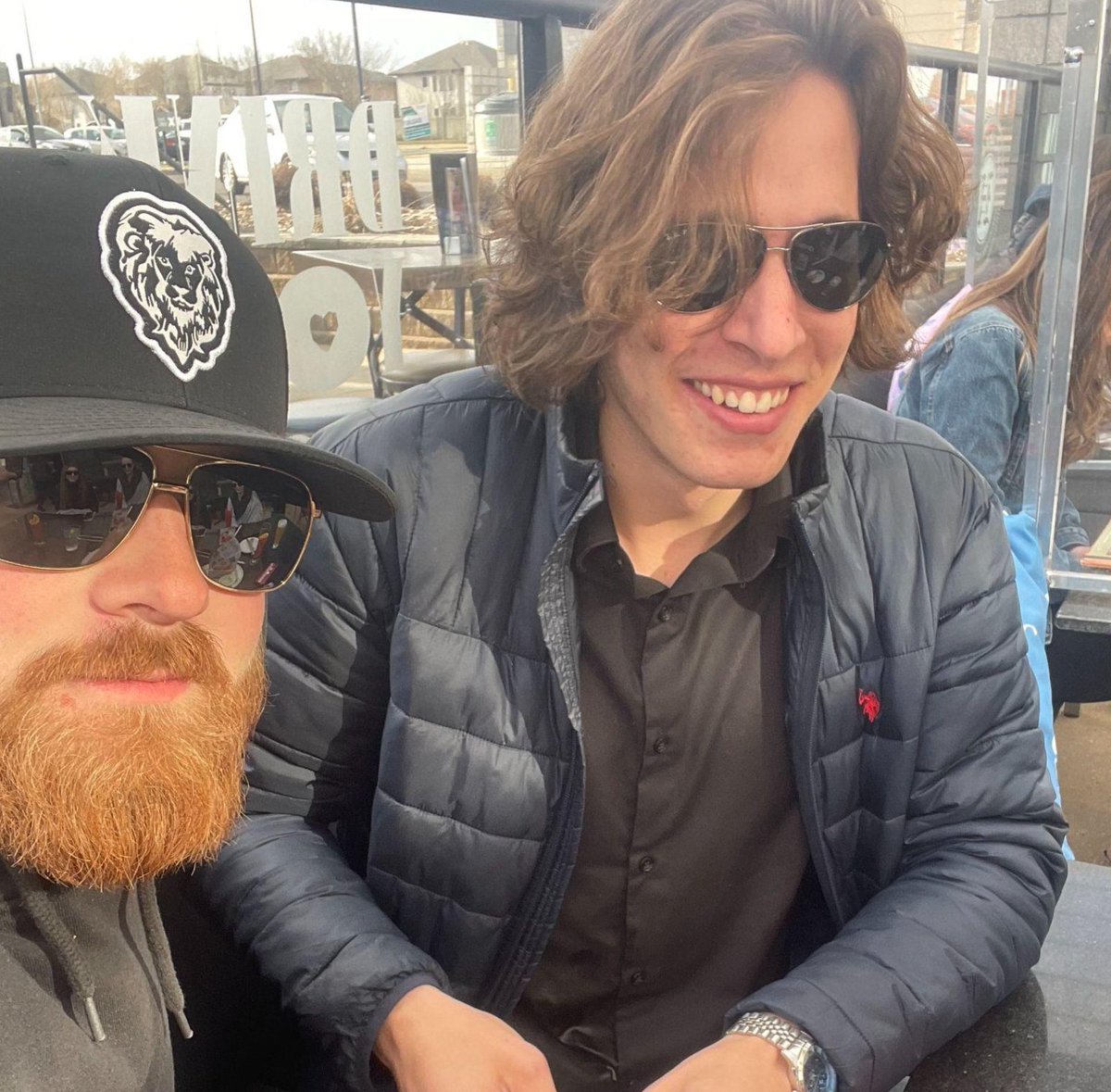 Start a pressure washing business. • It can be done remotely • Is easy to start and scale • Requires no previous experience Lastly, has a low barrier to entry for making 6 figures in your 1st year. To start it, you're going to need these 6 things:
1) Pick a business name Don't go with anything too wordy. It will confuse your clients. Stick to 3 words or less. Ex) mine is "Wash Boss." Pro tip* Make in an easy to remember acronym: WB.
2) Protect yourself Incorporate your business. You don't want to be stuck with the liability of a sole proprietor. Find a lawyer who can assist you and answer any questions. If you're feeling capable, You can do it yourself here:
ownr.co
3) Cover your ass Aka. Get insurance Make sure you're covered in case of any liability. (Especially in commercial service industries). Also, get general auto insurance. In business, sh*t will go wrong. Protect yourself from day 1.
4) Open a business bank account All you'll need is: • Government ID • Your operating name • Corporation documents (from lawyers) Do this now to save money on taxes later.
5) Buy equipment To run your pressure washing company, you'll need: • Pressure washer • Telescopic sprayer • Pressure washer gun & hose • Foldable industrial ladder • Industrial cleaning soap You can get all this for under $1,000! What about used equipment to cut costs?
Buying new equipment: Pros • No wear and tear • Potential warranty Cons • More expensive • Tends to be lower PSI
Buying used equipment from US marketplace: Pros: • Can find commercial washers • Higher PSI to speed up jobs • More robust Cons: • Wear and tear • No warranty (wouldn't recommend this)
6) Getting your 1st client Google Ads can be expensive. It's best to save them for later. Get out there and start knocking for dollars. Door knocking costs you $0! Only your time.
Look for houses with dirty: • Siding • Driveways • Garage doors • Front patios and balconies When you find one, say this script:
Knock on the door and say: Hello, I'm [your name]. I'm just wondering if you'd like to have anything on your house pressure washed? By chance if you'd like to have your garage door pressure washed, I'd be able to do it $40 per hour.
When starting out, offer a 20% discount to anyone who pays for weekly contracts. Repeat business is the quickest way to • Increase your margins • Create more financial stability Additional bonuses are: • Client testimonials • Before and after pics (social proof)
You're charging $40 an hour. With 90% margins - gas, supplies etc… You'll make back your $1,000 investment off your first 25 hours of work! Once you get some money, get ads going and look into commercial contracts. You'll hit your 1st 6 figures in 6 months easy.
Kyle's life changed when he started his pressure washing business. It wasn't sexy but it was damn profitable. Making him $209,000 in 12 months! If you're looking to make $300 per day in 3 months guaranteed with 0 experience, Click the link below:
schedule.thewashboss.com/optin167168731…