8 reasons you should leave your hometown in your 20's: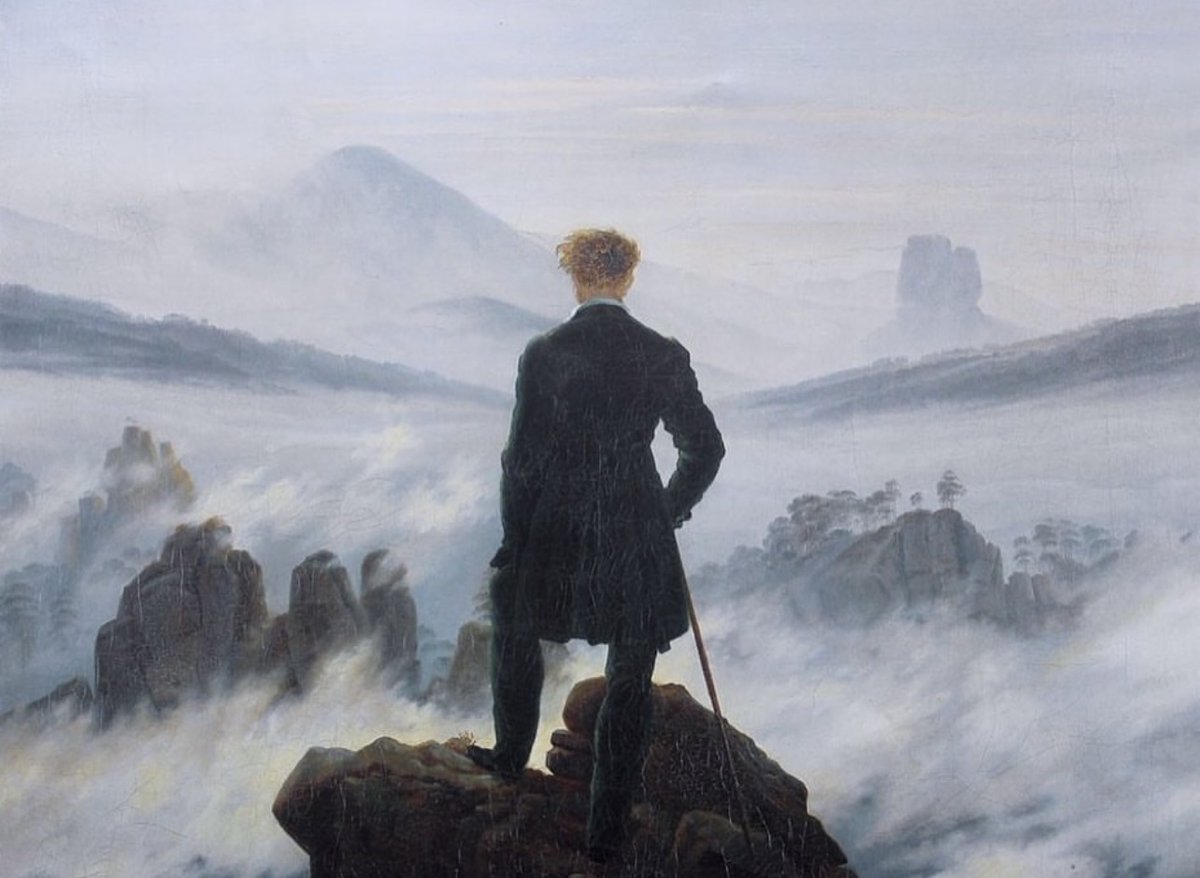 Freedom Once you leave your hometown, you're no longer tied down to: • A friend group • Your family traditions • A particular way of living You can fully spread your wings. Without anyone or anything holding you back.
Start completely fresh When we stay in the same place our entire life, it's hard to change identities. People still remember how you were in 1st grade when you're now 25. Move to a place where no one knows your name. You can form a new identity and become a new person.
Find new interests If you stay in the same place your whole life, you'll: • Go to the same bars • Have the same hobbies • Shop at the same stores Moving to a new place will allow you to discover new interests you never knew existed.
Hear different perspectives The place you grew up is probably an echo chamber. You and your friends probably: • Drink the same beer • Like the same sports teams • Hold the same political views Moving to a new place makes you question many of your beliefs.
Different climate If you move from: • Cloudy to sunny • Rainy to dry • Hot to cold You'll discover new things to do. How would you know which climate you prefer if you've never left the one you were born into? Explore new climates, and find what works best for you.
Expand your comfort zone Living in your hometown forever is comfortable. The people, places, and things to do are second nature. But comfortability is the antithesis of growth. Put yourself out there, go somewhere new, and get uncomfortable.
Independence and self-reliance Moving somewhere by yourself forces you to grow up quickly. You can't rely on mommy or daddy to help you out. You need to figure shit out on your own. Throw yourself into the ocean. You'll surprise yourself and learn how to swim.
Make friends based on interests vs. proximity Many of your hometown friends aren't your friends because of shared interests. But because you happened to grow up in the same place. Moving somewhere new forces you to make new friends. Whose values and goals line up with yours.
8 reasons to leave your hometown in your 20's: • Freedom • Start fresh • Different climate • Find new interests • Hear new perspectives • Expanded comfort zone • Independence and self-reliance • Make friends based on shared interests
If you enjoyed this thread: 1. Follow me
@Jack Moses
2. RT the tweet below to share this thread with your friends
8 reasons you should leave your hometown in your 20's: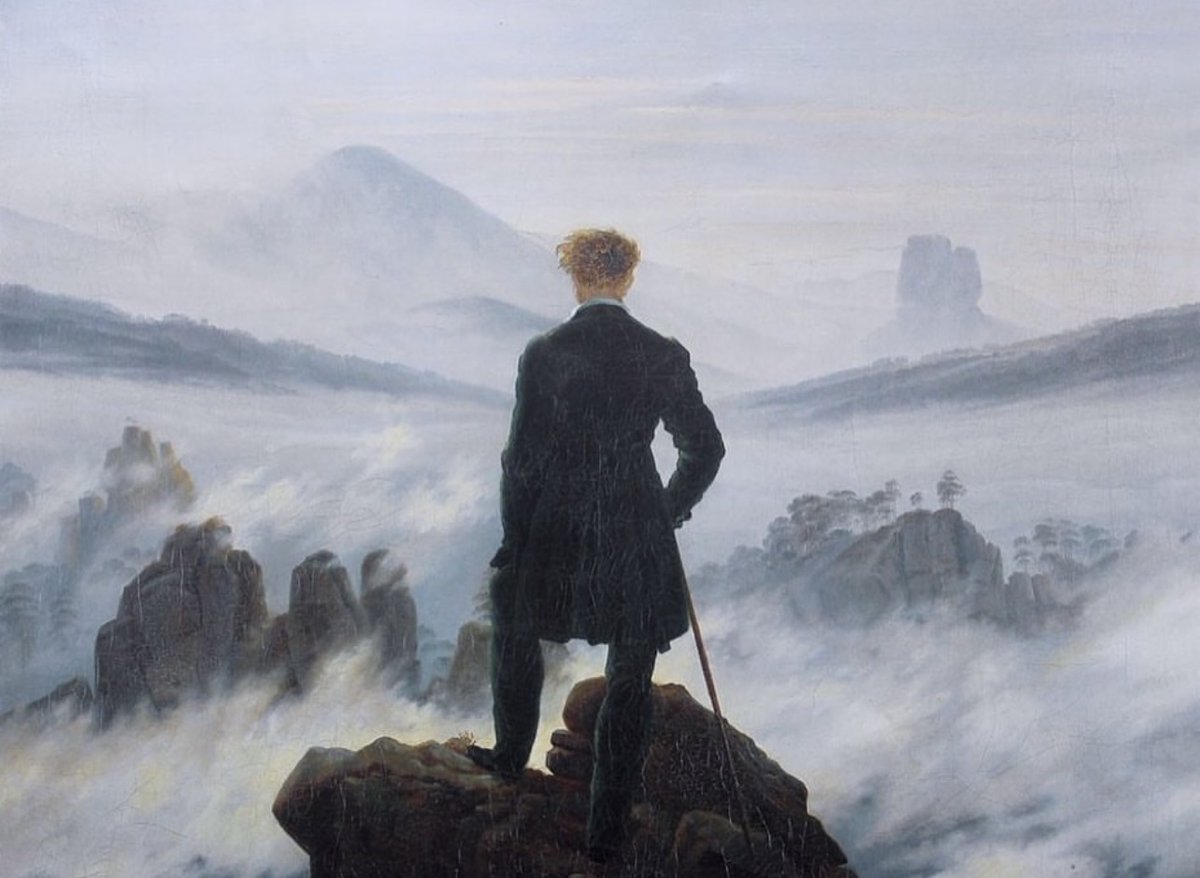 If you like this tweet, you may want to check out my newsletter. Join 227+ readers for short stories and motivational insights every Thursday morning:
weekenddrift.beehiiv.com/subscribe