The "trans debate" in schools boils down to some parents want to tell their kids being trans is wrong, immoral, not real, and not allowed, while some school personnel want to tell kids it's fine and for individuals, not their parents or communities, to figure out for themselves.
There are some complicated questions at the edges—what's the purpose of gender-segregated sports? which resources, exactly, should schools direct kids to if they have questions?—but mostly it's just "is being trans ok or not?" Answer that, and answers to other things flow from it
I appreciate when people cut to the core of the debate and state their position openly, rather than write a bunch of articles about a single edge case as if it's common or dodge the core debate with abstractions.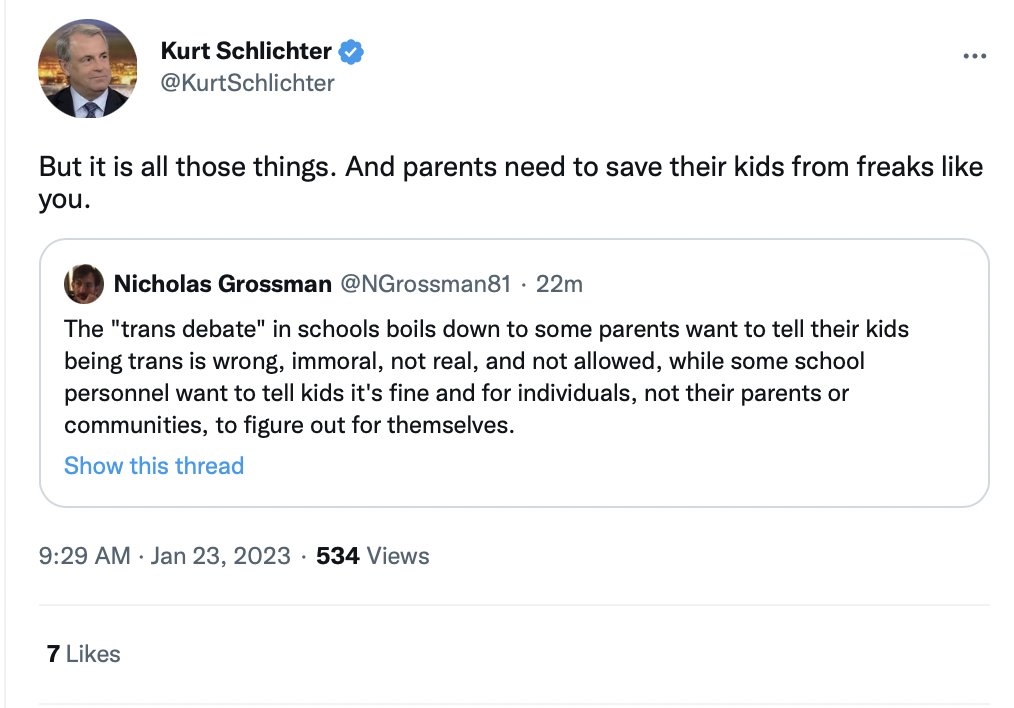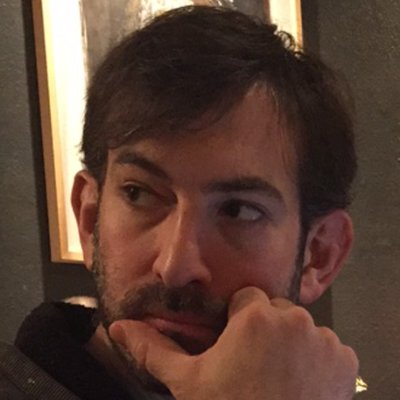 International Relations prof at U. Illinois. Senior Editor @ArcDigi. Author "Drones and Terrorism." Politics, national security, and occasional nerdery.
Follow on Twitter
Missing some tweets in this thread? Or failed to load images or videos? You can try to .