5 QUALITIES THAT WOMEN FIND IRRESISTIBLE IN MEN ~BRUTAL THREAD~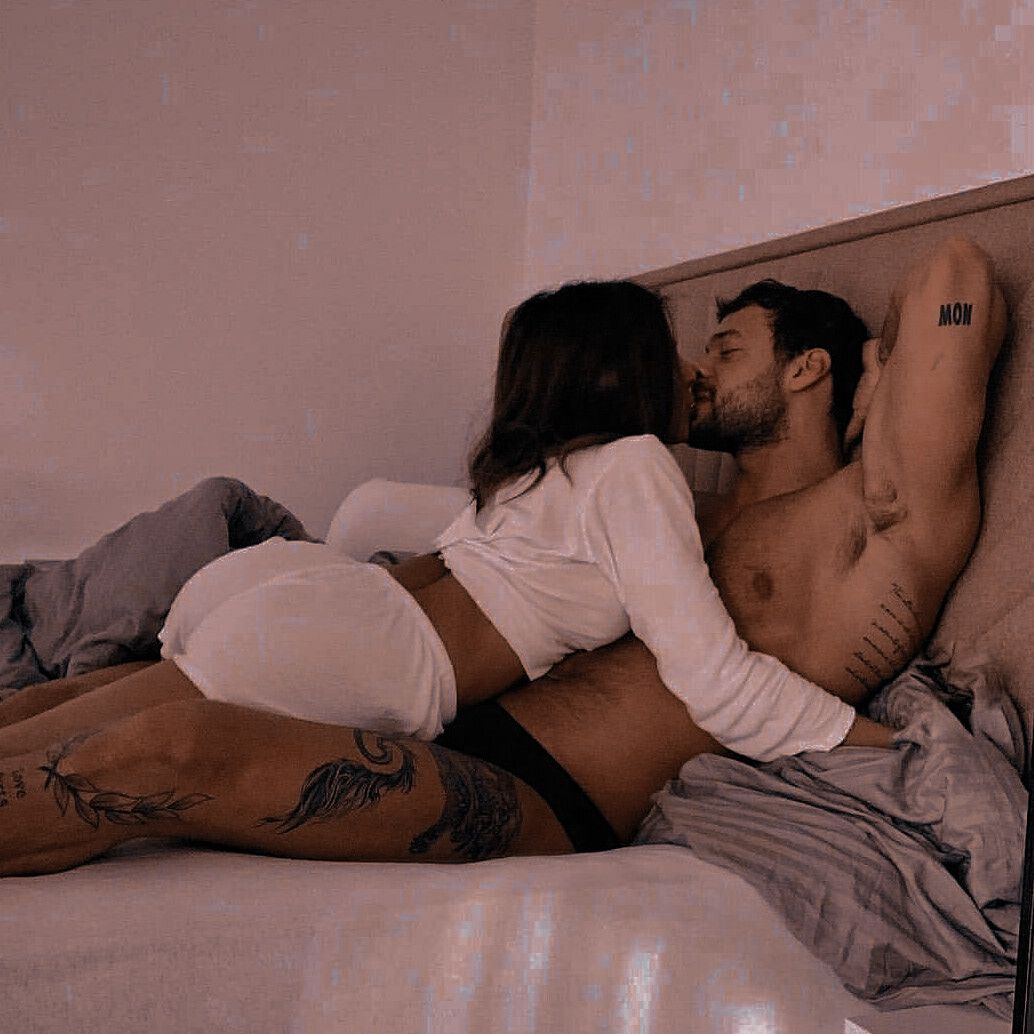 There's a reason you're attracted to certain people. One of those reasons is whether or not that person is masculine or feminine. We're most strongly sexually attracted to people who have the opposite sexual essence of our own.
What this means is that the traits that make you distinctly masculine, Are the traits that attract the feminine the most.
1. Presence A woman can feel your presence when you listen to her. She can feel your presence when you are deeply engaged in a task that's important to you. She can feel your presence when you're connected to your core.
2. Purpose A man with a purpose in life is hot. Your purpose can be any number of things. It can be to change the world. It can be to push your body to its limits. It can be to build a business or build homes. Your purpose is usually about sharing your passion with the world.
3. Direction With purpose comes direction. Your clear direction makes the feminine feel safe. If she knows that you can navigate well on your own, then she has more room to relax in your presence.
4. Honesty and trust Trust and honesty are important qualities in all relationships. When you learn to be deeply honest with yourself (about your struggles, shortcomings, challenges, strengths, all of it), then a woman will feel your integrity. And she'll trust you.
5. Humor Humor is probably at the top of every woman's list for a potential partner. The feminine gets bogged down with her emotions. If you can make a woman laugh, it's a gateway to flow. Women are very grateful for your ability to add joy and light to day-to-day life.
High-Value men are rare creatures in today's weak society. Understand how women's brain work, To become part of the top 1%.
gumroad.com/a/975354707/de…
If you enjoyed this thread: 1. Follow me
@Masculine Empire⚔️
for more of these 2. RT the tweet below to share this thread with your audience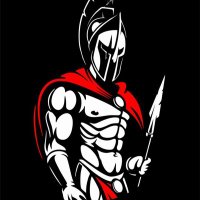 5 QUALITIES THAT WOMEN FIND IRRESISTIBLE IN MEN ~BRUTAL THREAD~