Of course the FBI staged January 6th to blame Trump supporters. No one does a real insurrection deliberately in front of cameras while wearing Halloween costumes. A real insurrection you do quietly, behind closed doors, in the guise of something legal, like "saving democracy."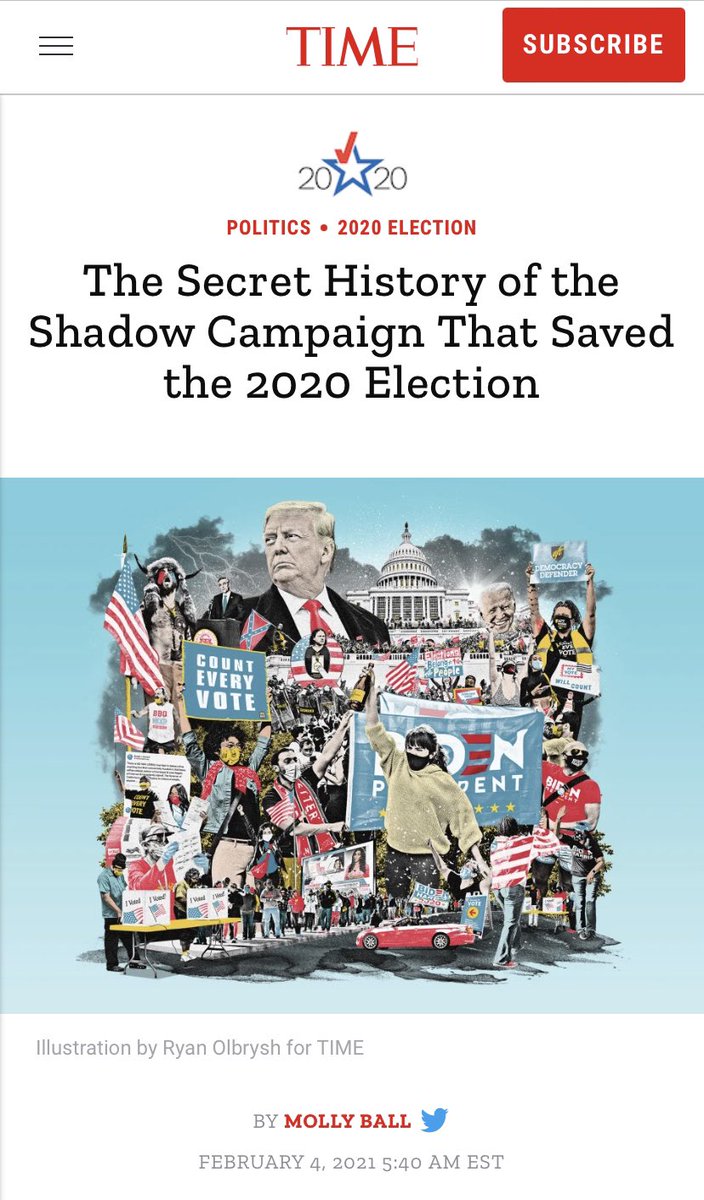 "We secretly saved/fixed the 2020 election but it was for a good cause. You're welcome." - Secret Cabal of Powerful People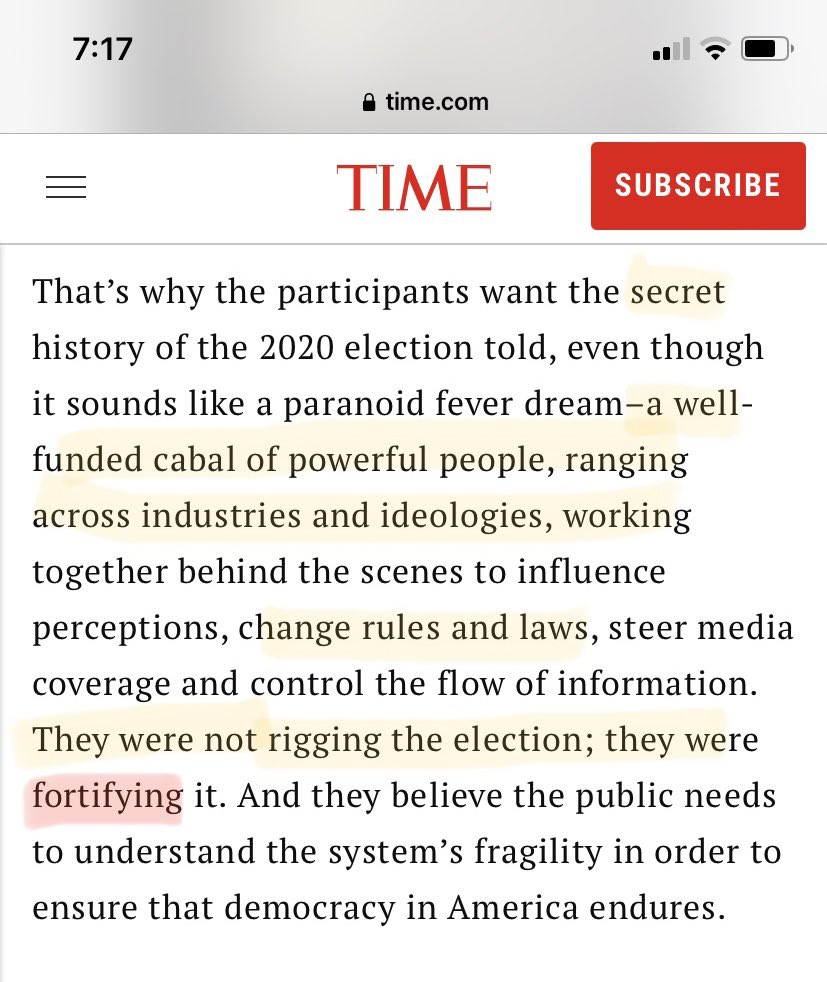 And thats when Election Day turned into Election Month.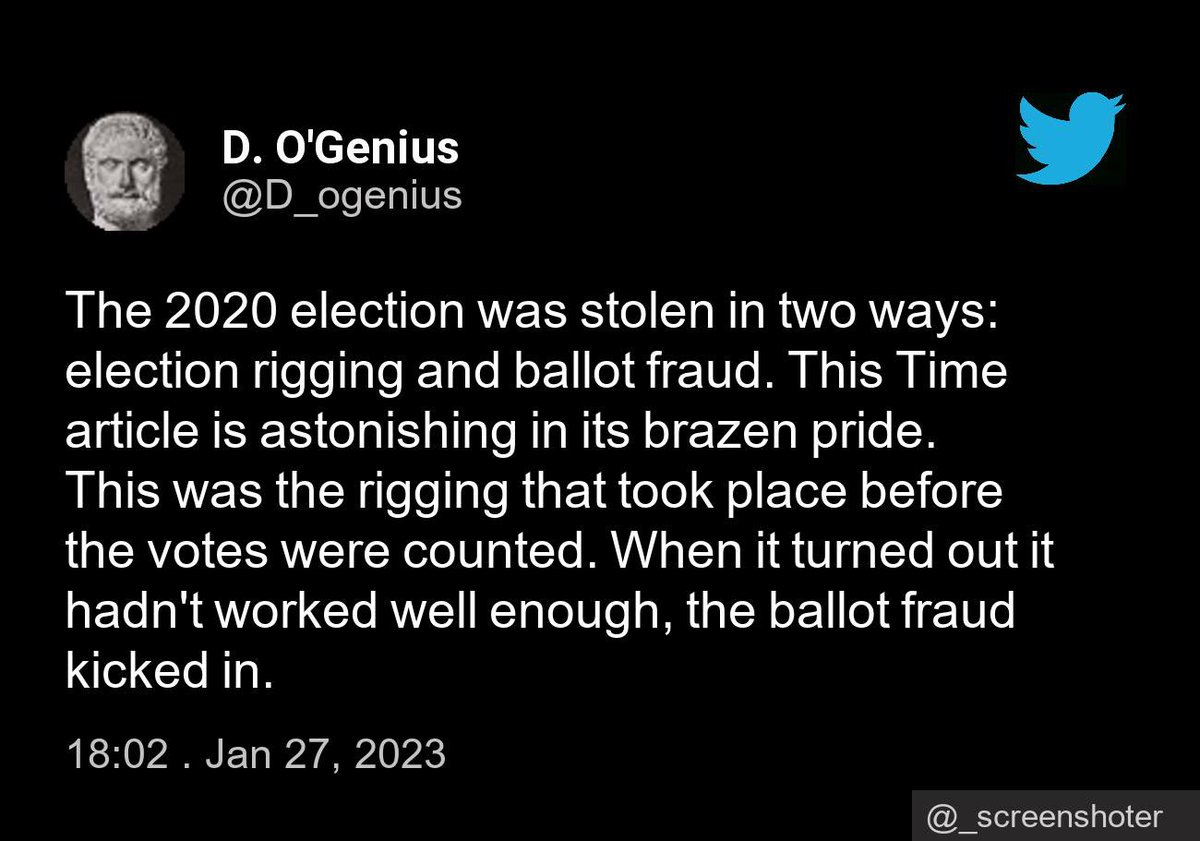 Folks, it takes time to go through the voter rolls, fill out stacks of ballots with the names and addresses gleaned from said rolls, then add signatures. It takes time! Please bear with us.
States like Florida that make it a priority to have all of their votes counted by the end of Election Day hire enough staff to be able to do so. States that prefer to have an indefinite amount of time to -"count"- pretend as if there's no solution/no way to prepare ahead of time.
Million$ are spent on our elections every year. Maybe spend a little of that on hiring more staff to help count? Seems like avoiding multiple days of counting would go a long way in restoring confidence in our electoral system doesn't it? But of course we know why they don't.