You can make $3,000 monthly with a Shopify App in less than 6 months.

But let's try to do it the fastest way possible. Here is how I'd do it. >>> THREAD <<<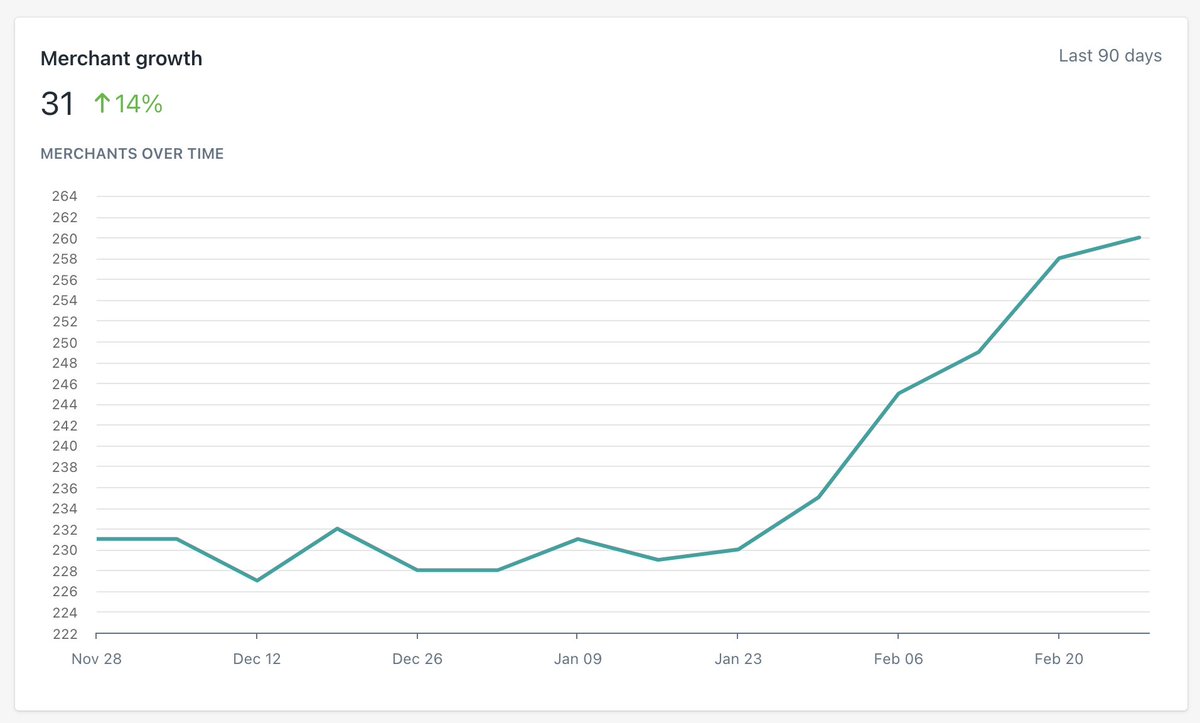 I will show you exactly what you can do to reach it in this thread. With actionable steps. So read carefully!
$3K per month is enough to live comfortably in many countries. It can be one of your goals: Making $3K/month asap → Moving to a country where you can live comfortably → Working to make even more money
And many people still ask me if it's possible to make money with a Shopify App in 2023. It is possible. Especially with the new Shopify announcement
1) Decompose the goal We'll price our app cheap enough to be a no-brainer: $10 monthly. We can optimize it later. At $10/month we need 3000/10 = 300 paying users.
2) Picking the app idea There are a few things I'll be looking at: 1. It helps merchants make more money DIRECTLY 2. Merchants already use similar apps 3. The app should be better than other apps on at least 1 single point (time to use, design, etc) 4. One primary feature
For our example we'll create an upsell app. Our 1 single feature will be an upsell app that is triggered when we click on the add-to-cart button Our 1 single point will be design. We'll focus on a specific design and it will be our competitive advantage.
3) Choosing the design The branding matters for your app. We have many apps on the platform so we need to make them pop out. - 1 main and powerful color - 1 simple logo - 1 simple name We need to make it memorable!
For our example we will create: GateUpsell
I brainstormed for 5 min using a random word generator. The goal was to: - Use something simple - Existing word to remember it And all our branding will be around that word. I created the logo in 10 min on Photoshop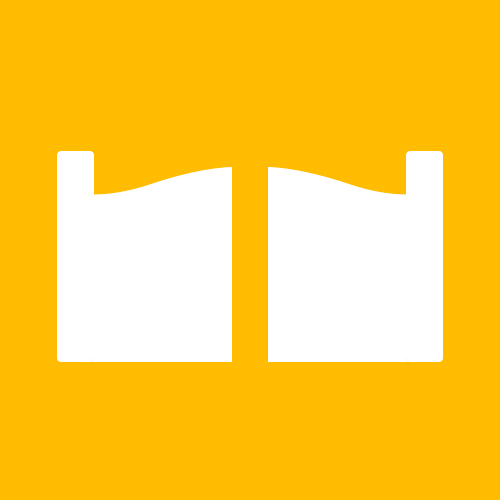 4) The mockup Design what your app will look like. A single image. It will be easier to get early users with this.
For our example I created a fast mockup in Photoshop. It's a simple design and I will go further and say we're trying to reuse Uber East upsell strategy that brings them millions. (A bit of storytelling)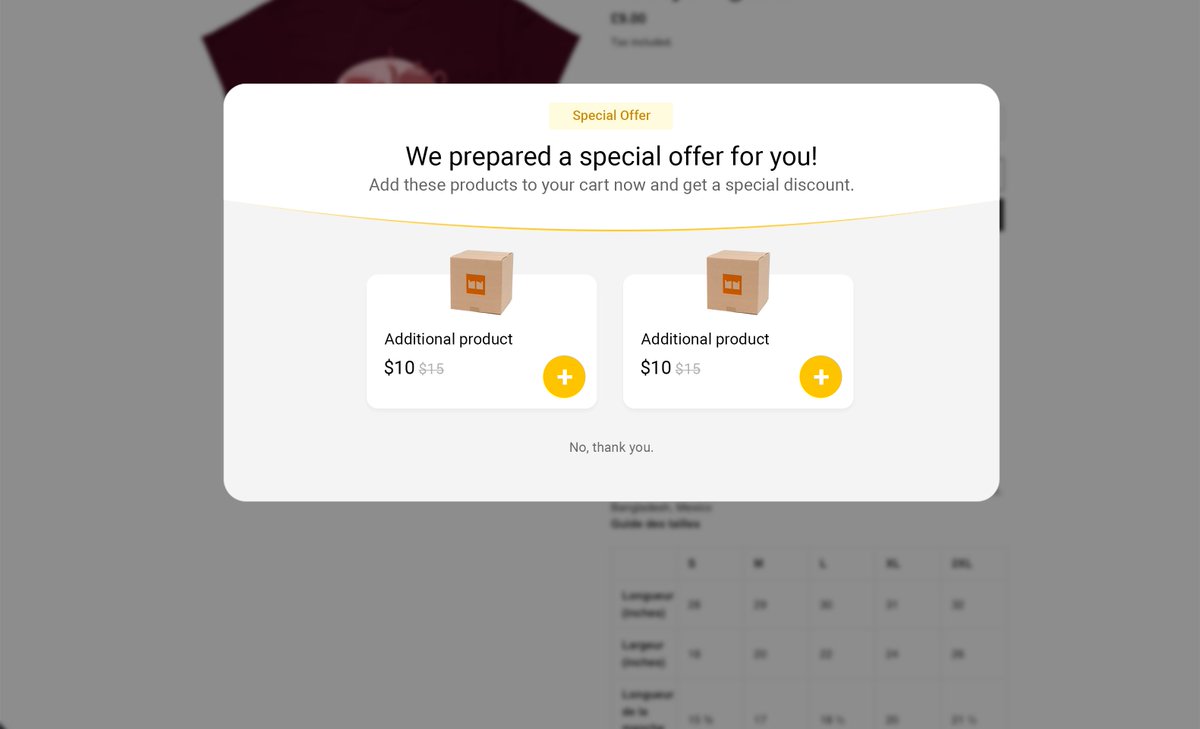 5) The early users Now go to all the communities with Shopify merchants: - Facebook groups - Discords - Slack communities With a message explaining what you need.
Message example: "Hey! I fell in love with Uber Eats upsell strategy and wanted to build a Shopify App that uses their techniques. Anyone interested?" And you use your mockup
And that's it. Post it everywhere. You don't need 100 people. 10 is enough. For the people who like or comment you go into DM and try to understand everything they need. Ask them to refer 1 person you can contact to talk about this idea
At this point you need 10 interested people to help you build the app THEY need. You need to stay in contact daily with them.
6) Build the app No more than 2 weeks please, you must go straight to the point. Put the app free for the early people. For everything you add, show and ask for feedback from the people.
7) Launch on the Shopify App Store Then launch once it works properly. Put it free. We want to go fast here. Ask the people to install your app and leave a review asap. You need 10 reviews! It's important. You'll skyrocket on the App Store.
8) Iterate - Contact every new user and stay in touch with them by promising to build the best app for them. You can put them in a special group. - Build everything they need (especially features asked many times)
9) Add paid plan Once they start to tell you the app is great and you reach first page for your most important keyword Put the pricing plan with a 14-day free trial.
10) Keep iterating Now keep doing this: - Feedback - Review - New features
11) Data tracking Once you have enough traction (you'll know it) you can start to track your data. Add Mixpanel and check all the funnel from app listing view to paying users. Improve every number
Wait a few months and enjoy. Listen, if you follow the steps carefully and stick to them, it's impossible to fail.
I took sooo much time for this thread so if you want to help me, like it and retweet it! Follow me for more
@Mat De Sousa
At 500 likes I follow this process myself and build this exact app