Terrorist russia today spent about $500 million on another massive missile attack on peaceful Ukrainian cities. Why are they doing this? Kill civilians. Destroy civilian infrastructure. And once again prove to the world that they are fascists and terrorists.
Terrorists of the Russian Federation have launched 81 launches of various-based missiles: - 28 X-101 / X-555; - 20 Caliber; - 6 X-22; - 6 X-47 "dagger"; - 8 2 - X-31P; 6 - X-59; -13 S-300 missiles. 8 launches of impact UAVs "Shahid-136/131".
I remind you of a business that continues to operate in Russia. You, and your money, the taxes that you pay in this terrorist country, they are sponsoring these missile strikes and the war. And you can't get rid of it. The blood of innocent people is also on your hands
No, it's not a country after the war. This is a country (russia) that likes to destroy other countries... so that everyone would live and be like russia. They spend billions of money on wars, killings of people and genocide of other peoples. These are pure Nazis and terrorists.
Today Ukraine launched a missile strike on russia. But wait, it's an ordinary russia, in its normal state. Her cities and villages. Apparently, this is the same "dirty bomb." russians, save your country first.
By the way, today is Taras Shevchenko's birthday. So I think a massive missile strike today is not for nothing. russian fascists like to shell Ukraine on some dates: New Year's Eve, Easter and other holidays and special days for Ukrainians.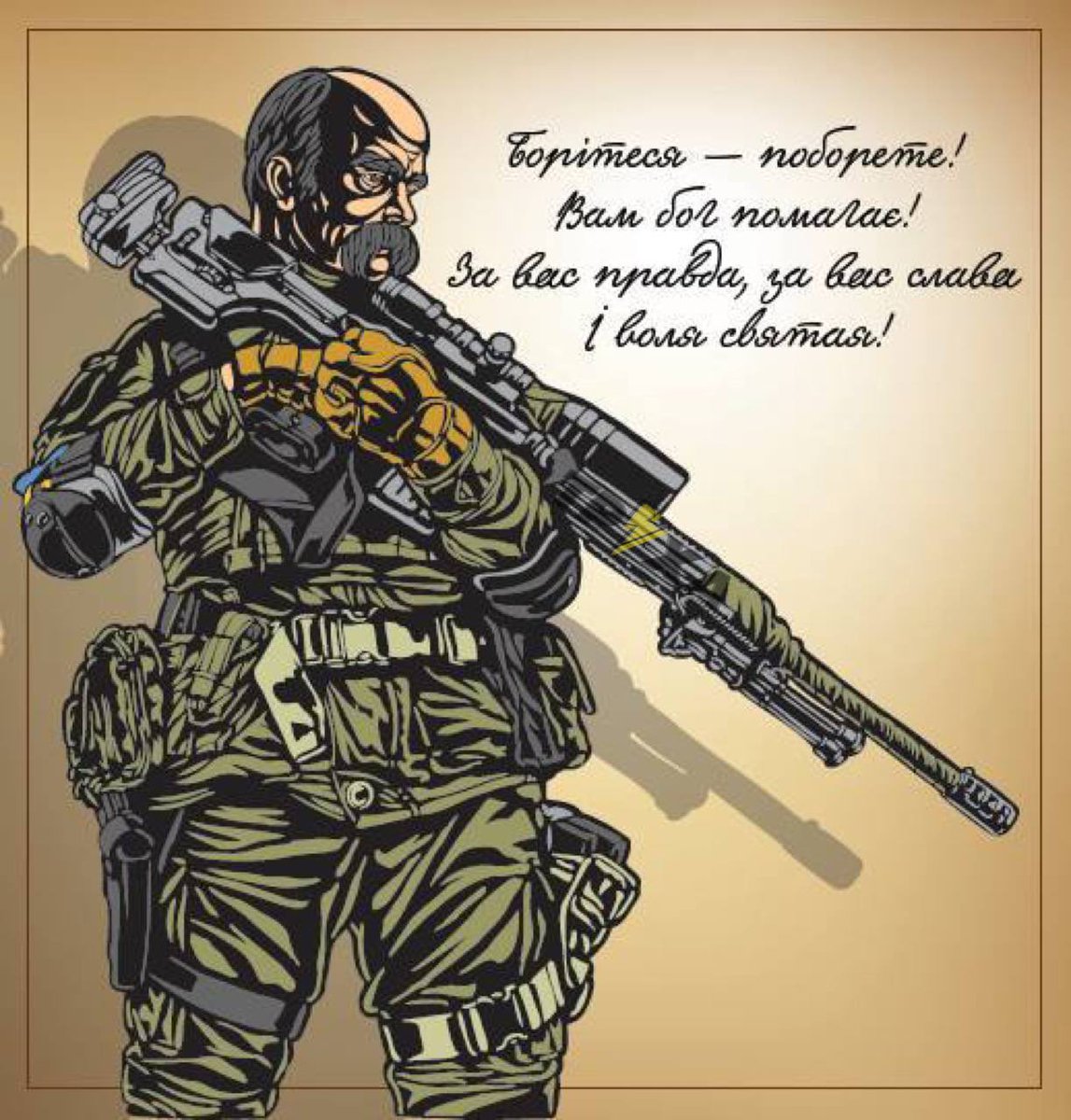 Earlier kremlin admitted that they are launching missile strikes on infrastructure to force
to negotiate Peskov called the lack of light and heat in the houses of
the consequences of the fact that the authorities "do not want to solve the problem."
#russiaisaterrorisstate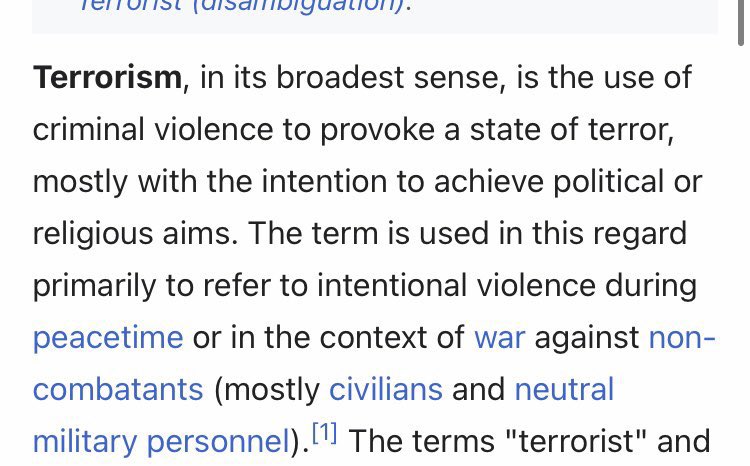 The Ministry of Terrorism of russia showed how missiles were launched on the territory of Ukraine during the last massive shelling