Don't K!ll Yourself If Your Wife or Your Husband Is Sleeping Around. I just remembered a case I won many years ago A man met his Landlord sleeping with his wife. My client took a side stool and hit it on the landlord's head. He died instantly.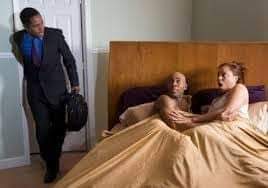 He was arraigned for murder. After 5 years of trial, he told me in court one day that he regretted killing his Landlord. I asked him why? He said he just realized that only God knows how many men his wife would have slept with during the period he has been in jail.
Sincerely both of us wept. Luckily the court upheld my argument that he was provoked. He spent 10 years in prison and was released. WHAT HAPPENED: He came out only to find out that the wife already had 2 boys & nursing a baby girl for a neighbor. LESSON LEARNT:
Do not fight over any thing. It's not worth it at all! Just be yourself! What will be will be, because at the end, you are just alone, even your shadow may leave you in the darkest corner. BE SMART.....
3D illuminated Designs Call or Whatsapp 0715806062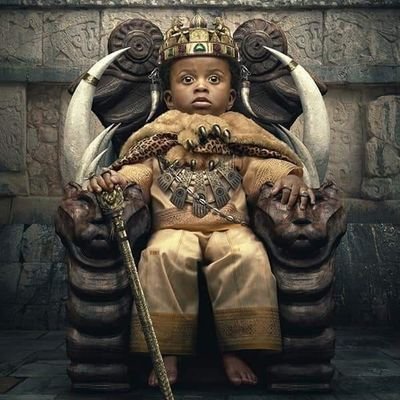 WE DO 3D ILLUMINATED DESIGNS#WE GIVE COLLATERAL BASED LOANS #I POST STORY THREADS #JUST DM WE PROMOTE YOUR BUSINESS FOR FREE
Follow on Twitter
Missing some tweets in this thread? Or failed to load images or videos? You can try to .