This guy acquires companies for breakfast, lunch, and dinner. But never sells them. The coolest software billionaire you've never heard of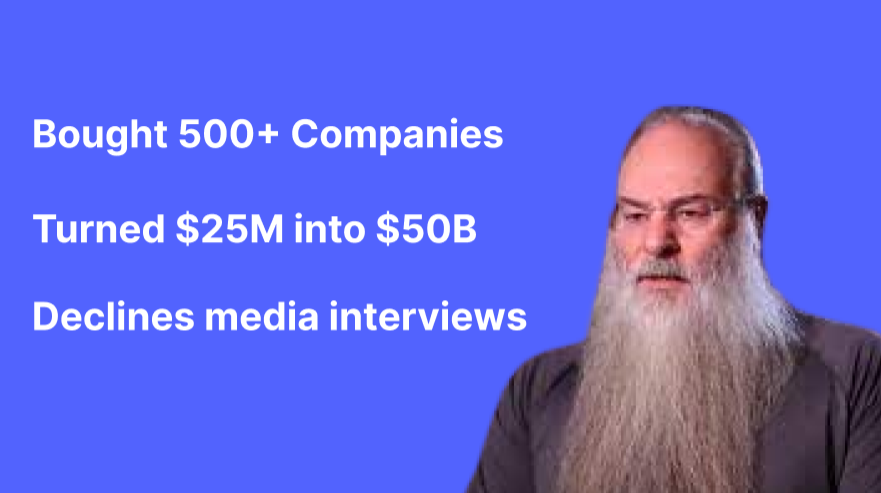 Meet Mark Leonard, the founder, and CEO of Constellation Software. A company like no other. Since debuting at $70M at the Toronto Stock Exchange, the company has increased in value by ~ 70,000%
Constellation software is currently valued at ~$49B, it was founded in 1996. Mark Leonard drives the company forward. Here is how it all come to be
Mark started his career as an intern at Barclays. His mentor there told him he was going to make a terrible banker. So he studied the firm's clients and found a career path in venture capital.
After spending 11 years in Venture Capital, Mark realized something. "It was difficult to focus on a specific industry and the investment returns were erratic and underwhelming. " He wanted to build something permanent.
So, Mark came up with the idea of creating a permanent capital vehicle to acquire and hold vertical software businesses forever. FOREVER. With $25M from his old venture colleagues, Mark started Constellation Software in 1995.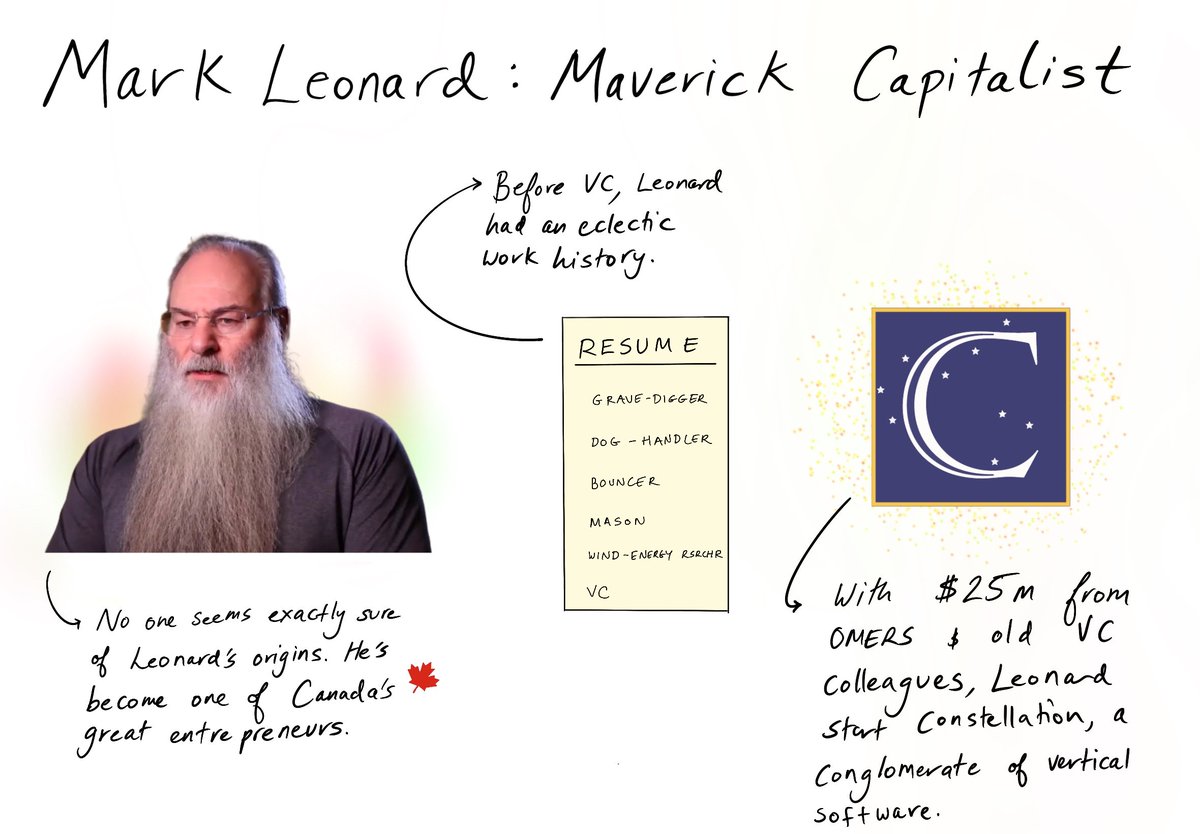 The goal of the company was simple: Become the best buyer of Vertical Software businesses in the world.
Vertical software companies target specific markets like hospital management. Companies like these have high gross margins and sell software vital to their customers' operations. It's sticky, it's lucrative, and it's mission-critical.
Constellation likes to acquire small VMS companies, usually for around $2-5M Some criteria for the types of businesses they're after: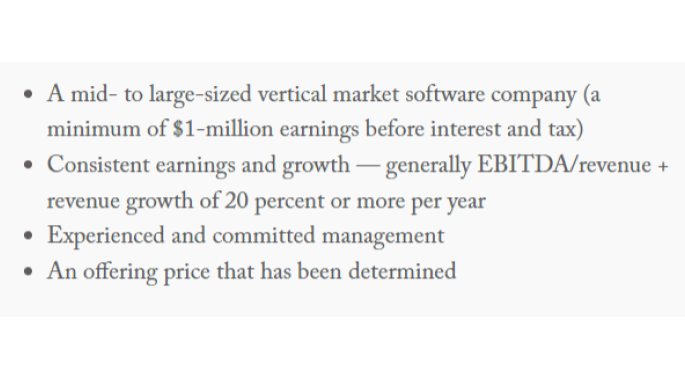 Since 1995, Constellation has acquired 500+ vertical software companies across 75 industries - from education to yachting. They rely on a simple cycle: The vertical SaaS companies they buy shoot off cash, which gives Constellation more cash to buy more companies.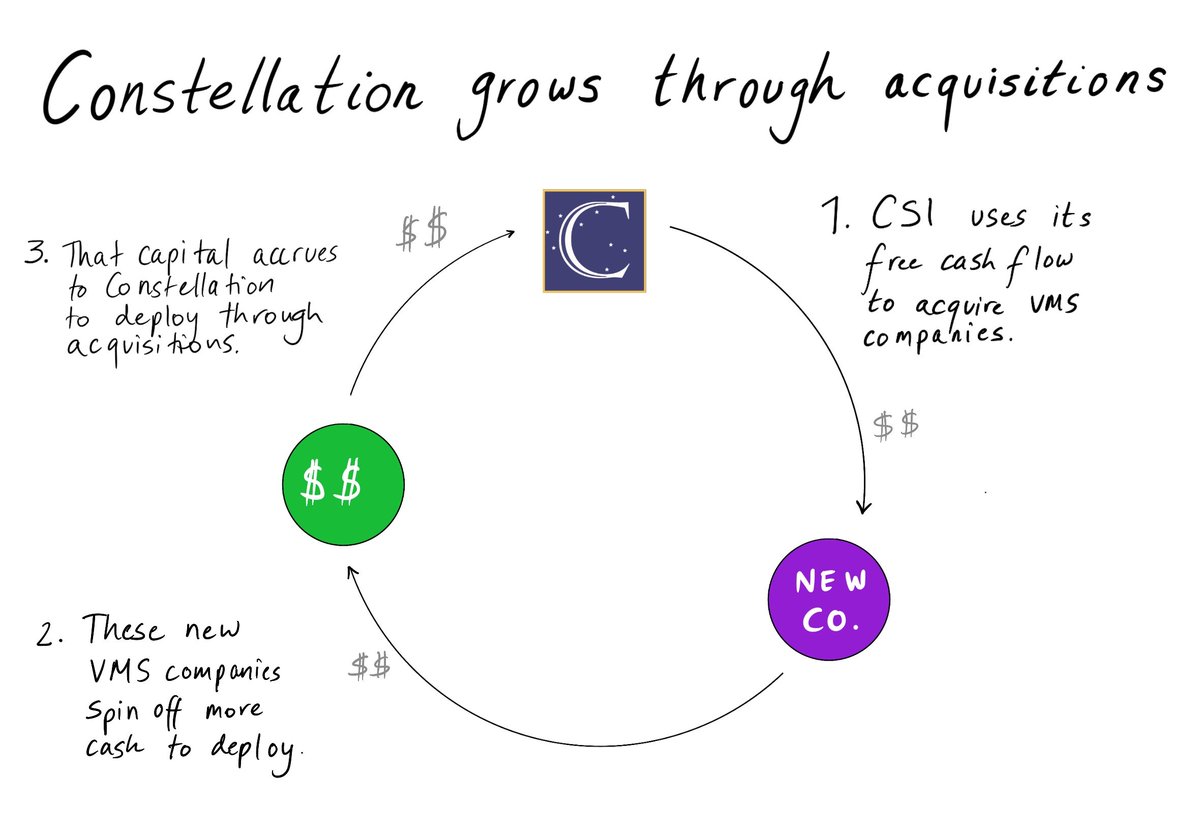 This begs the question, How does Constellation manage 500+ companies? It splits them into 6 operating groups. 1. Volaris 2. Harris 3. Jonas 4. Vela 5. Perseus 6. Topicus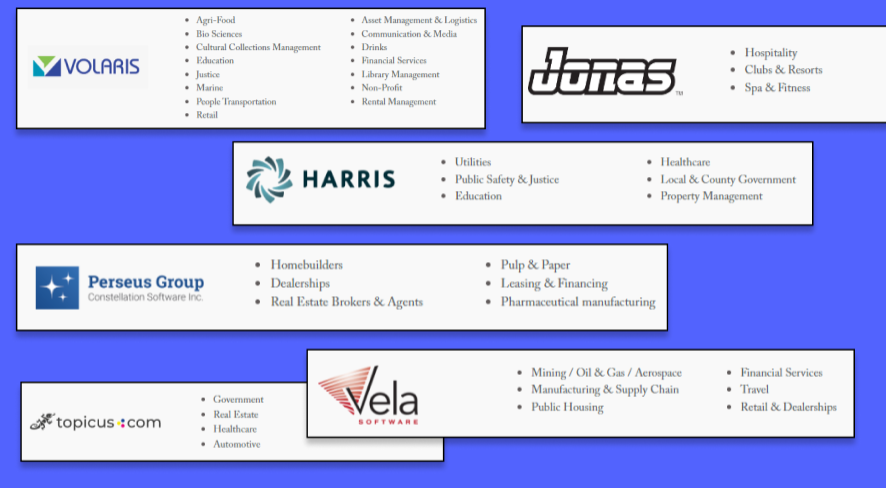 Each group has a director responsible for helping the companies in that group succeed. I love this part!
Three cultural tenets govern Constellation: 1. Autonomy 2. Long-term Thinking 3. Meritocracy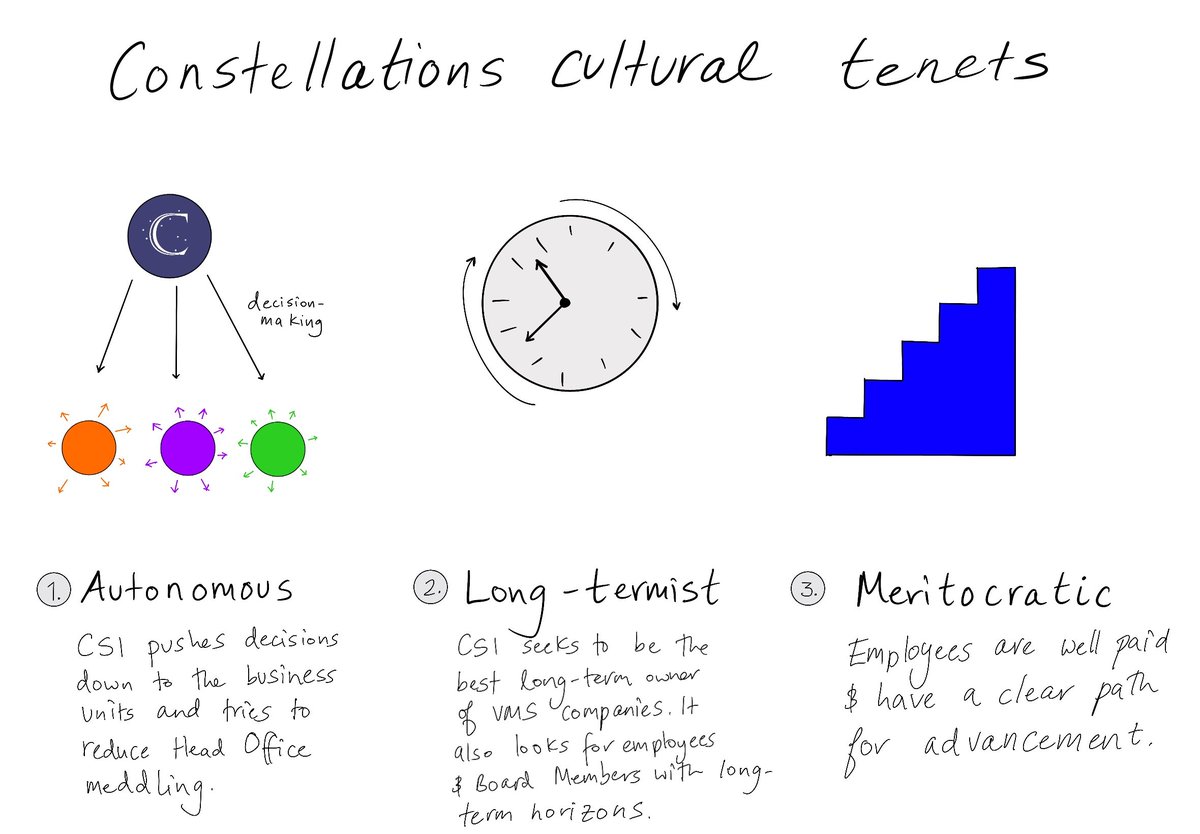 • Autonomy Constellation is all about decentralization - they want decisions to be made closer to the ground. Here's what Mark said in one of his shareholder letters: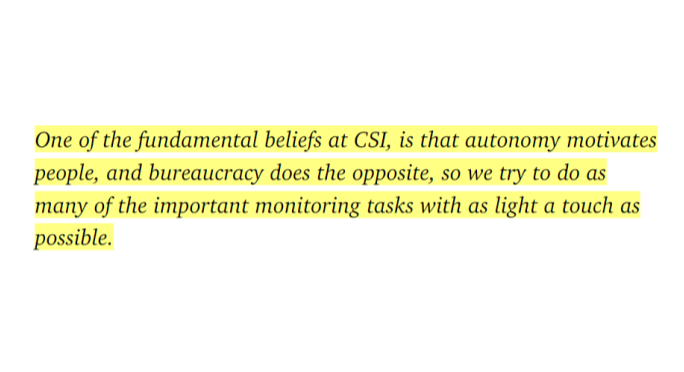 • Long term CSI doesn't want to sell the companies it acquires for a profit. It wants to acquire them, then hold them forever. Since inception, they have only sold one business because they were offered a really high price in its early days. Mark regrets selling to this day.
• Meritocracy Mark wants his employees to stick around; so he takes great care of them. - Good pay - Stock bonuses - A clear path to move up
Get this: By 2015, more than 100 CSI employees were millionaires! And Mark wants to make 500 more in the next 10 years. The bulk of that cash came from the company's stock, which employees are required to buy - some can get up to 75% of their salary in $CSU shares!
Fun fact: Mark is not paid a salary or a bonus. His entire compensation comes entirely from building the value of his holdings over time.
So what's next for Constellation? Today, they generate a free cash flow of ~$1B on $6.5B in revenues with free cash flow margins of 20%. The problem for Mark and Constellation now is that they have got more money than they know what to do with.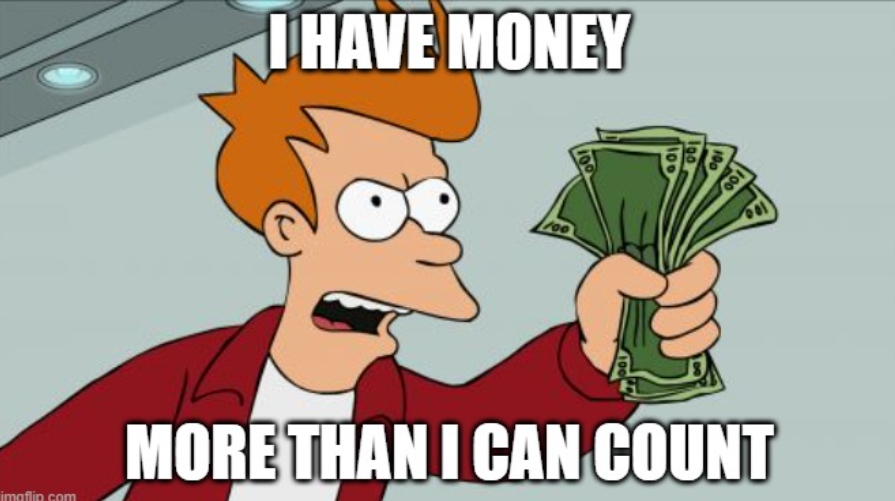 So they are: • Lowering the bar for new investments • Buying bigger companies • Expanding outside the vertical SaaS
For me, Mark and Constellation Software are the epitome of success. They built a SOFTWARE EMPIRE through smart acquisitions and a killer cash flow cycle. They take great care of their employees. They keep growing.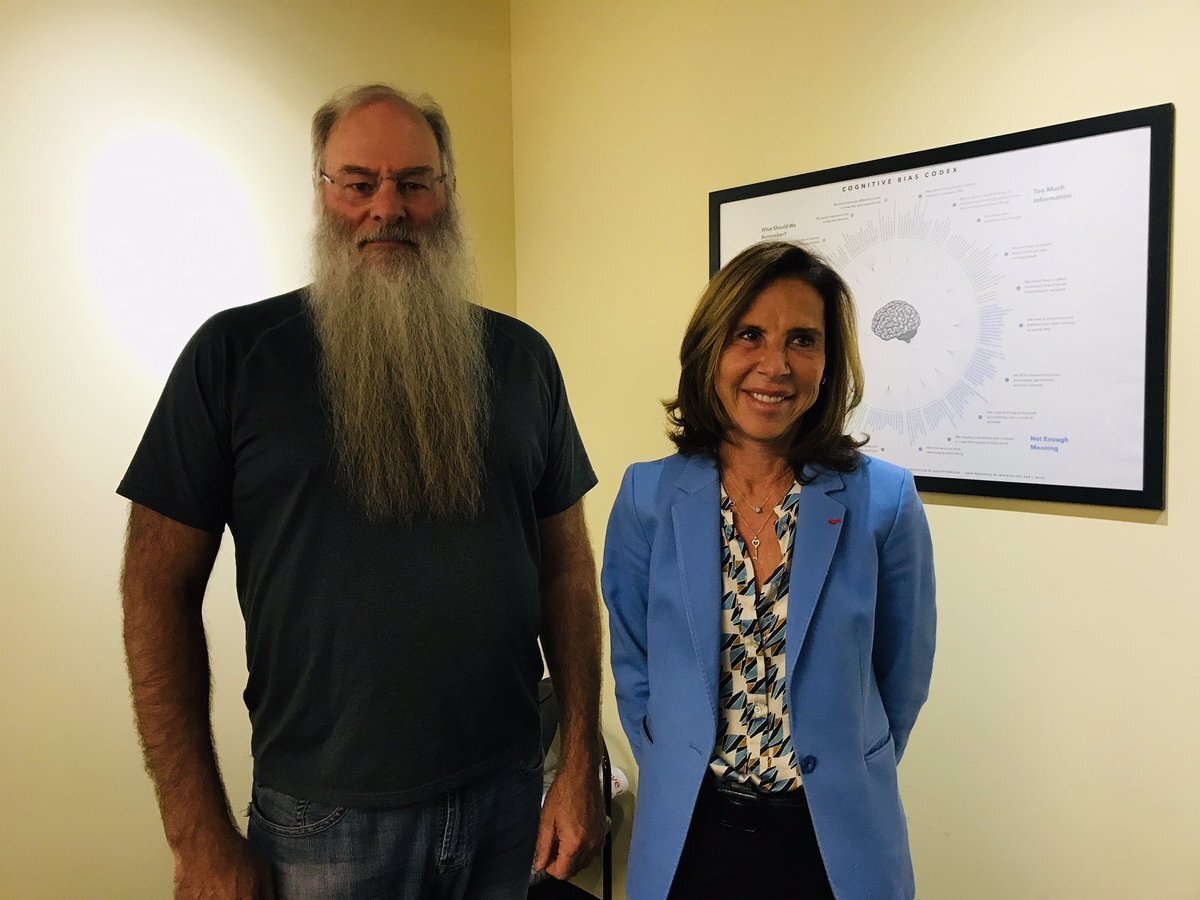 I leveraged two great write-ups for this. Thanks to
@Mario Gabriele 🦊💭
for writing a great breakdown on Constellation:
generalist.com/briefing/const…
Shoutout to
@Business Breakdowns
for their excellent episode on CSI:
open.spotify.com/episode/3sMTzP…
Hope you've found this thread helpful. Follow me
@Luke Sophinos
for more. Like/Retweet the first tweet below if you can: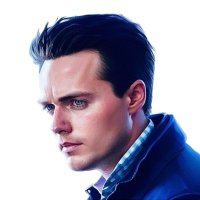 This guy acquires companies for breakfast, lunch, and dinner. But never sells them. The coolest software billionaire you've never heard of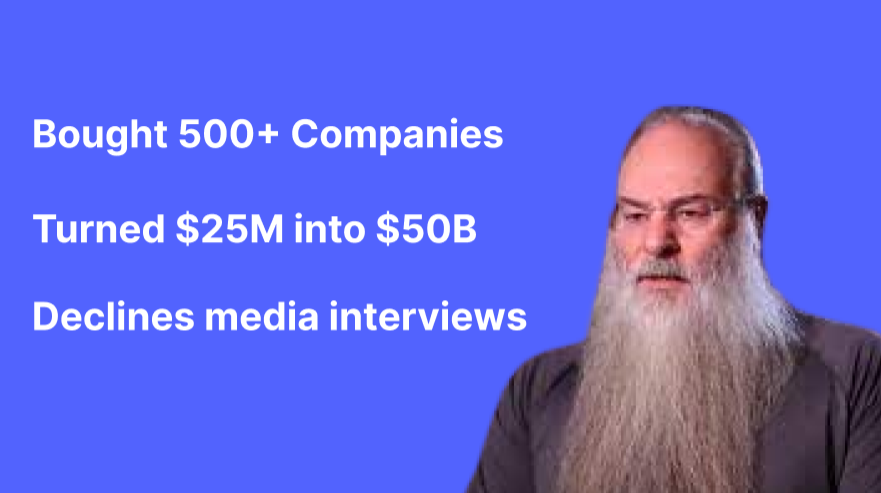 If you're more of an email person I also write a newsletter. One 'how to'. One business story. One vertical SaaS breakdown. In your inbox once a week. Sign up here:
lukesophinos.substack.com