Unlock the power of AI to level up your content. I used GPT-4 in ChatGPT Plus to write a thread in less than 2 minutes. You can see the unedited response from ChatGPT below. Read to the end of the thread to understand why I posted this straight from ChatGPT: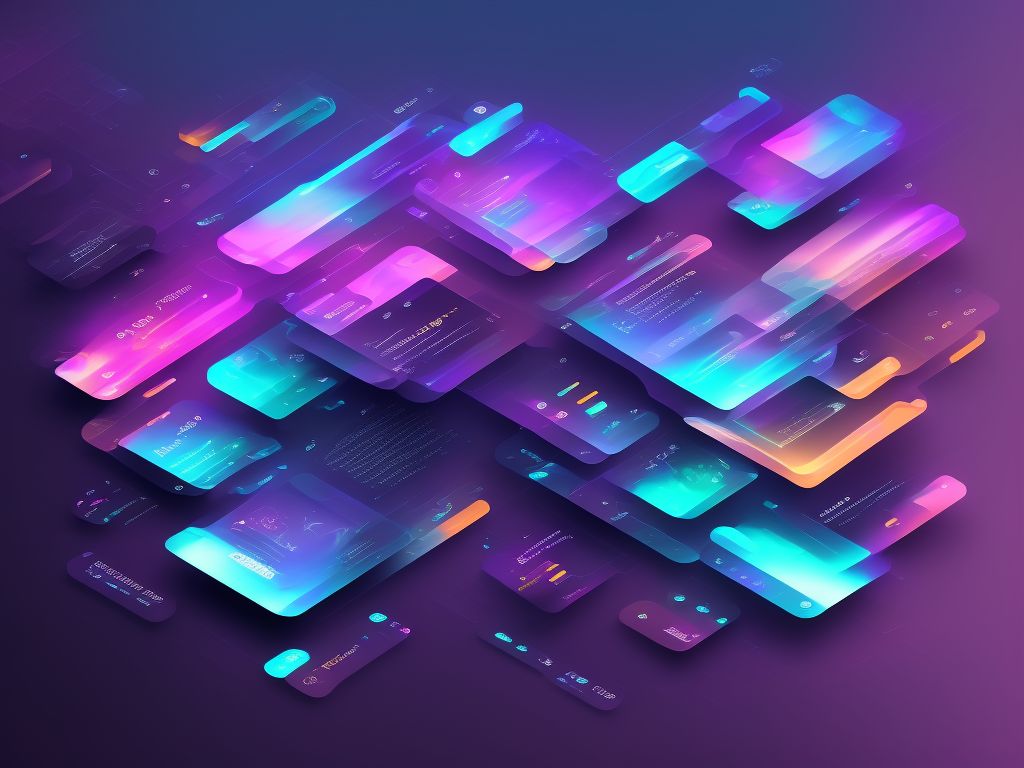 1/
Prepare to have your mind blown: This groundbreaking tech is changing EVERYTHING! Keep reading to discover its epic potential.
2/ Introducing GPT-4: a language model that's transforming the way we communicate, work, and play. Let's explore what it can do for YOU!
3/
Imagine a personal assistant that can write emails, answer questions, and even craft poetry. GPT-4 has got you covered!
#SuperSmartSidekick
4/
Love gaming? GPT-4 can play Chess, Go, and some video games. Challenge this AI and sharpen your skills!
#GameOn
5/
Attention young professionals! GPT-4 can help with sales pitches, customer service, and team management. Boost your career with AI power!
#WorkSmart
6/
Studying just got a whole lot easier. GPT-4 can tutor you in math, science, and more. Say goodbye to late-night cram sessions!
#StudyBuddy
7/
Want to travel or connect with people from other cultures? GPT-4 can understand and translate 100+ languages. Embrace a world without borders!
#GlobalCitizen
8/
Heads up: GPT-4 isn't perfect. It can create fake news or offensive content. Stay sharp and always verify before sharing!
#StayInformed
9/
Fear not! Developers are constantly improving GPT-4, making it safer and even more powerful. AI's future is brighter than ever!
#TechRevolution
10/
TL;DR: GPT-4 is an astonishing AI that can revolutionize communication, work, and play. Use it wisely and unlock your full potential!
Follow me for the latest cutting-edge tech insights. Drop a comment and let's chat! Share this thread with friends and stay ahead of the curve!
If you made it this far, I appreciate it. I never copy & paste AI-generated content. I use it to save time researching, outlining, and styling content. I asked ChatGPT for several thread hooks and I used parts to create my own.
Why should you care? I look for ways to save time and scale my content to provide value to my audience. I'm a part-time creator with a busy life, just like you. I would use this type of response as a framework for my own style & delivery. I hope you can do the same.
Thank you for reading. If you found this information useful, follow
@Heather Cooper
for more content on visual information design and AI. Retweet the 1st tweet below to share this thread:
twitter.com/HBCoop_/status…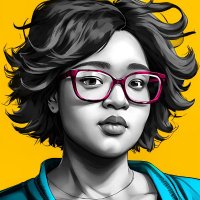 Unlock the power of AI to level up your content. I used GPT-4 in ChatGPT Plus to write a thread in less than 2 minutes. You can see the unedited response from ChatGPT below. Read to the end of the thread to understand why I posted this straight from ChatGPT: