2 suspects arrested for the murder of Municipal Chief Traffic Officer Judas Chiloane (60) at Shabalala Trust Hazyview in Bushbuckridge, Mpumalanga. It is alleged that Chiloane parked his vehicle, a white Ford Ranger, in the bushes with his girlfriend for an intimate moment, when-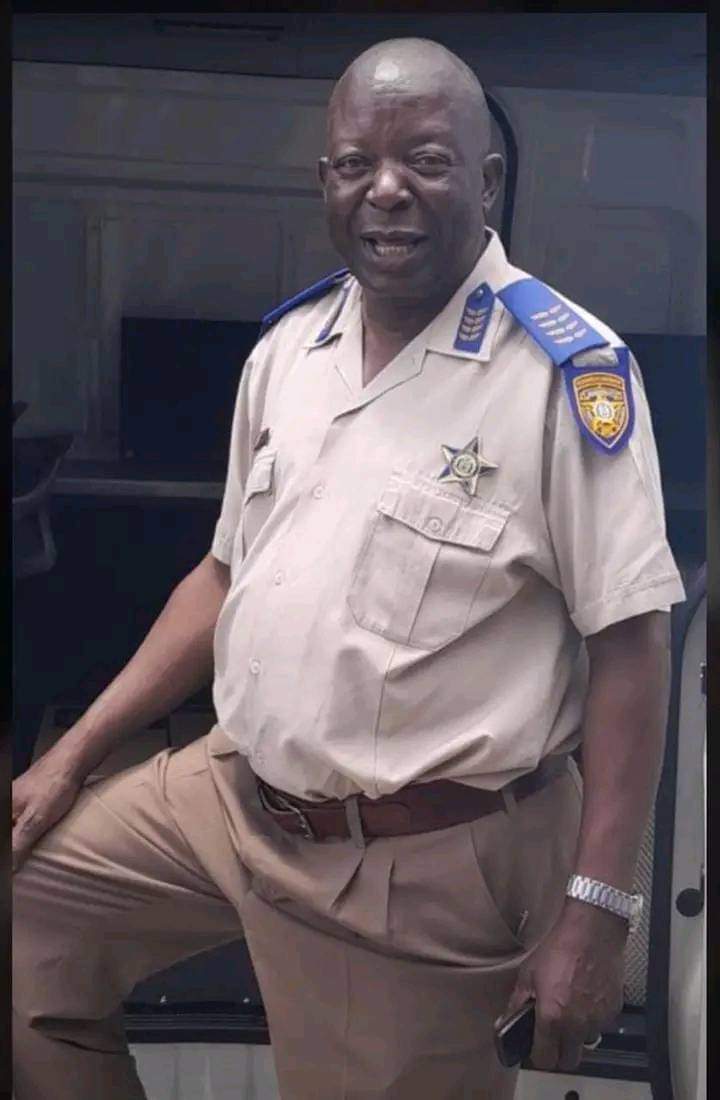 They were disturbed by 2 unknown suspects who opened fire on Chiloane. The officer tried to drive off but succumbed to his injuries a few meters from the scene. It is alleged that Chiloane's uniform was found on the ground, and his firearm was missing. Luckily, his girlfriend -
survived the ordeal and managed to call the police. Police in Mpumalanga immediately activated a 72-hour action plan. After a long manhunt suspects were apprehended in Hazyview, a firearm with a filled serial number was recovered during the apprehension of the suspects.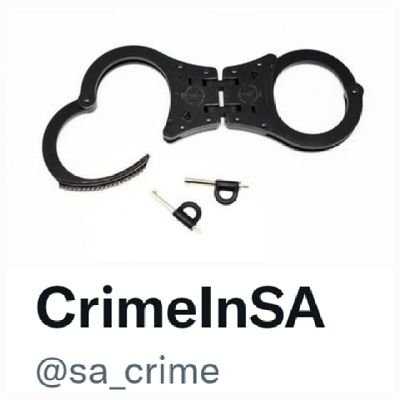 👉Reporting on crime in South Africa 👉Follow us for the latest crime tips/trends on the streets, to assist you in staying vigilant. #SafetyTips
Follow on Twitter
Missing some tweets in this thread? Or failed to load images or videos? You can try to .