How to draw a tree! Starting with simple shapes. See thread for more tips. 1/5
Practice drawing trees. Try to follow these steps first. After that try it yourself with photo's or even better go outside and draw from live.
See how these tree trunks build out of basic shapes.
More examples with a bith more depth and details. But build with the same steps as from the video.
Find more drawing tips for trees and backgrounds in this bundle or any other ebook and video tutorial available on
gumroad.com/mitchleeuwe
and use the code: 2023 for 25% off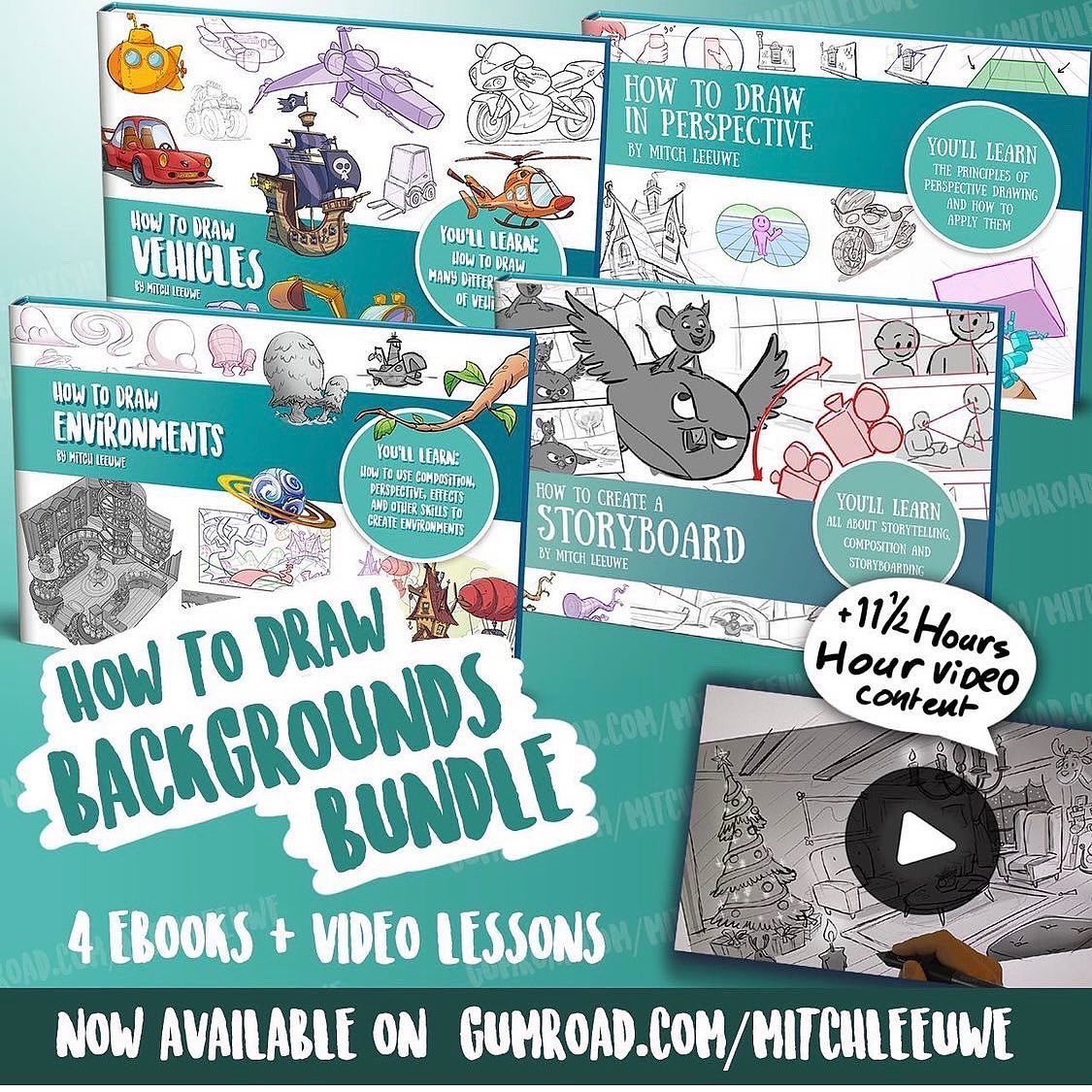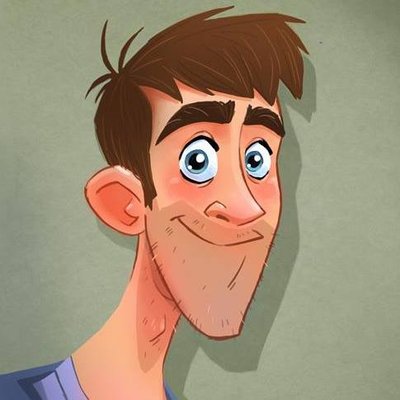 Artist who loves to teach. See link for all my Ebook & video tutorials about how to draw!
Follow on Twitter
Missing some tweets in this thread? Or failed to load images or videos? You can try to .