OpenStreetMap has an amazingly powerful query language, "Overpass". Sadly it was designed by a madman and is hard to learn. Luckily GPT-4 knows it well: "Give me an overpass query that finds all buildings that straddle the boundary between Glendale and Burbank in California."
Last night there was a loud explosion in LA. I figured it was a transformer explosion. A friend had video showing a 9 second delay between flash and boom so I used GPT-4 to write an Overpass query to find all electrical substations about the right distance to cause that delay.
(If you are the mad person who designed Overpass, I thank you and it's incredible—best super power ever. I just can't learn it.)
Using the real coordinates of my friend w/ video of the flash and boom, and GPT-4's Overpass query for OSM, I found 3 electrical substations at about the right distance. #1 is the LADWP Valley Generating Station, and is also in the observed direction of the flash. Case closed!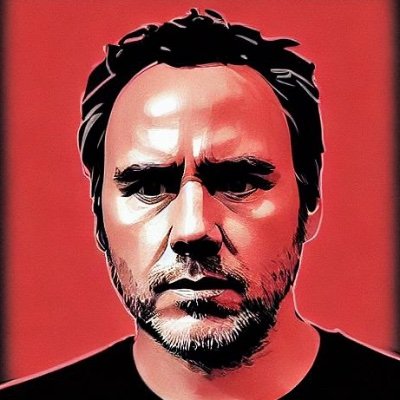 Persistent sousveiller. Walt Disney R&D Imagineer. DM for Signal. @lemonodor@mastodon.social.
Follow on Twitter
Missing some tweets in this thread? Or failed to load images or videos? You can try to .