During the 1950s, segregationist politicians often condemned the "extremists on both sides." By that, they meant the Klan & the NAACP.
In 1956, Gov. Earl Long of Louisiana lumped the NAACP in with the White Citizens Councils, who led massive resistance to Brown in the South.
In 1958, Gov. Orval Faubus of Arkansas, the chief architect of the Central High crisis, did the exact same thing.
Others did too. Here's an editor of the Charlotte News, a Maryland school administrator & an official with Tennessee's state school system.
The false equivalence was so widespread it became the standard for both national parties' leaders -- Dwight Eisenhower and Adlai Stevenson.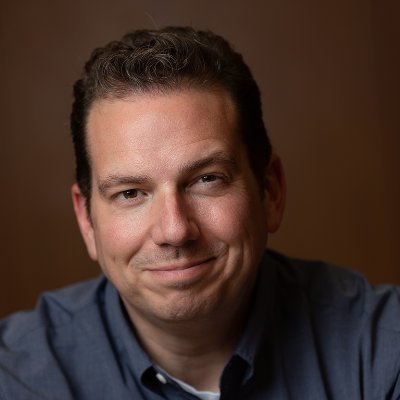 Historian: White Flight; New Suburban History; Fog of War; One Nation Under God; Fault Lines; Voter Suppression; Myth America: https://t.co/q2uS4uZ8YO
Follow on Twitter
Missing some tweets in this thread? Or failed to load images or videos? You can try to .